Missions Opportunities
One of the greatest life changing experiences for a believer is to go on a mission trip.  Whether it's helping a new church in another state or visiting a missionary working in another count — you'll never fully understand the importance of missions until you go.  Every person needs to see it, feel it and experience it first hand. We encourage you to look through the following opportunities and pray about going.  We promise — you will be glad you did!
Our Five Year Plan | 2025 Vision
Isaiah 37:30-32  –  Take Root, Bear Fruit, Go Forth
Take Root
Develop a training institute to better equip members of Decatur Baptist Church for ministry or to serve as pastors and missionaries

Enlist DBC members to serve as Missionary Champions for every missionary and missionary project

Begin a Decatur Impact Celebration; to emphasize local needs and mobilize Decatur Baptist Church to meet those needs

Provide opportunities for spiritual growth through the Living Faith Fellowship Conferences

Train 500 Church Planters in the Dominican Republic through our partnership with the Carters

Train 7500 Church Planters in India and Nepal through our partnership with the Maithili Alliance

Conduct at least one Refresh Conference to provide training and encouragement to our missionaries in Zambia, Africa
Bear Fruit
Enhance existing and develop new Outreach Ministries and Events in Decatur/Morgan County

Mobilize DBC members to serve in local ministries

Plant 12,000 churches through our members and partnerships with other ministries

Plant a church in every Maithili Village

Engage an unengaged unreached people group through the Maithili church planters
Go Forth
Send a team of DBC members to plant a church in our region

Send 15 short-term (a month or less) missions teams

Send 9 long-term (a month or more) missions teams

Send 3 DBC singles or families to the mission field
Malawi

$2500-3000
Team size 8-12 people
April 2022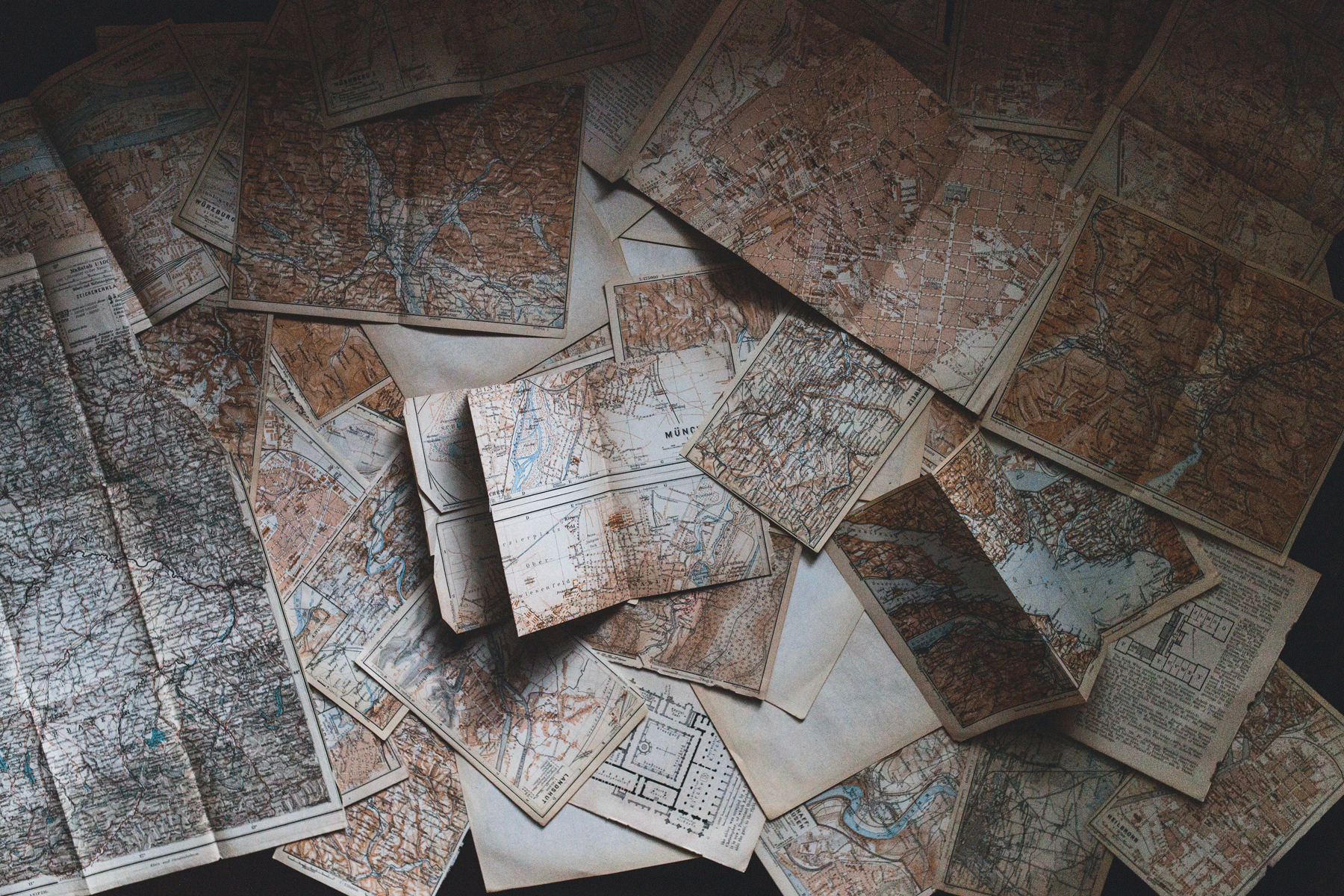 Mexico

Price TBD
Team size  TBD
May 2022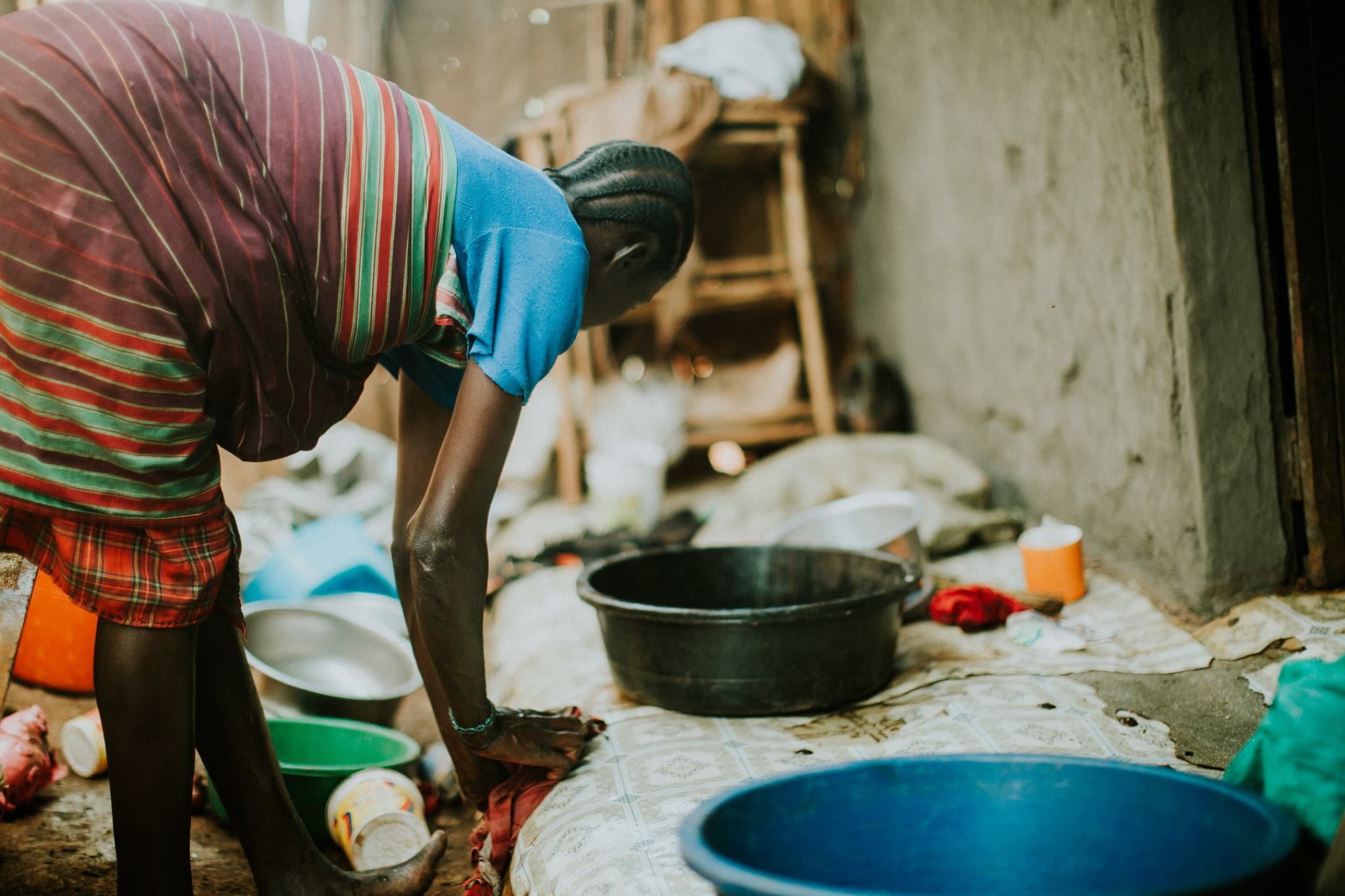 Zambia

$2500-3000
Team size 6-8 people
June/July 2022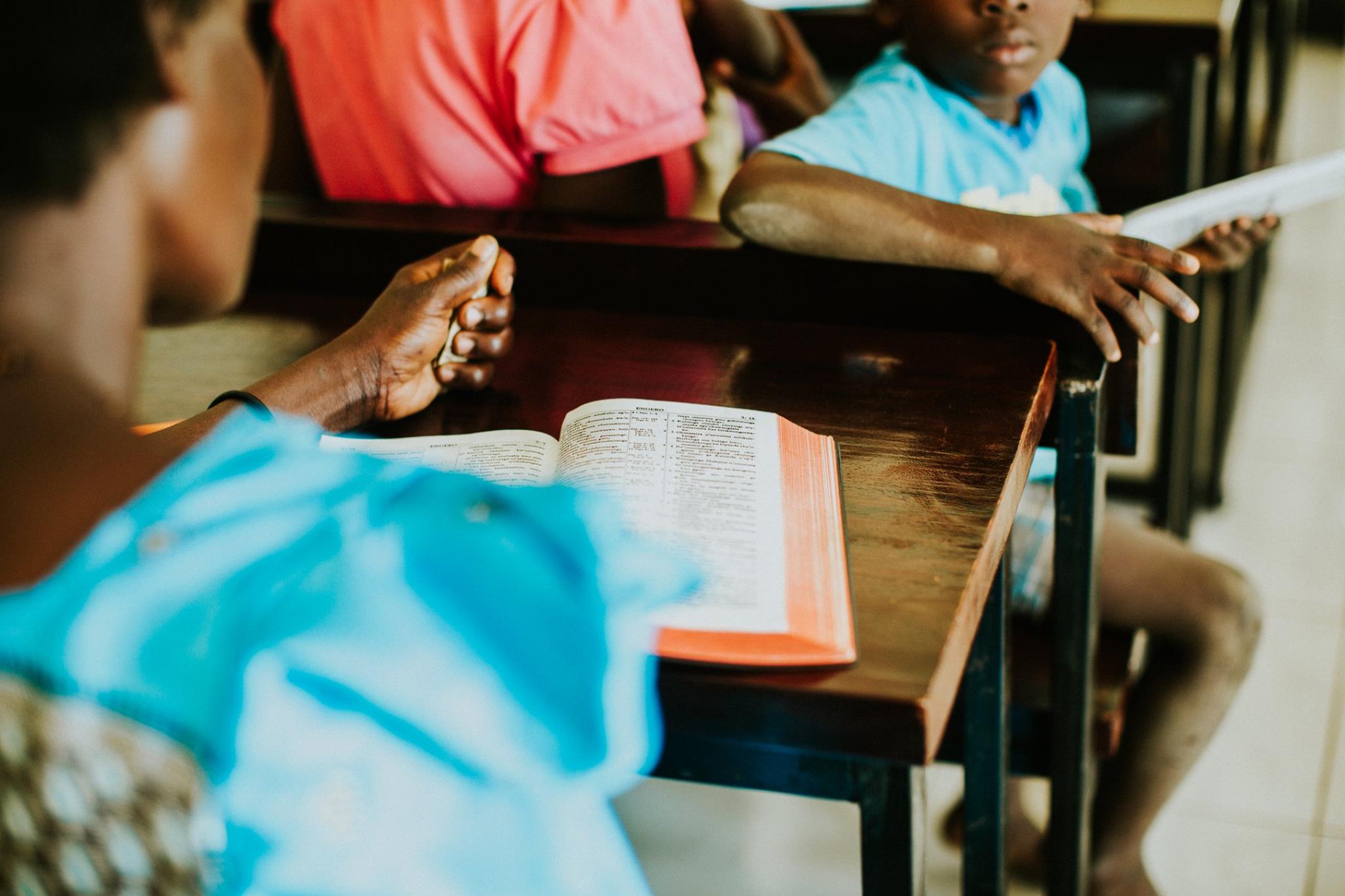 Kenya

Price TBD
Team size  6-8 people
June/July 2022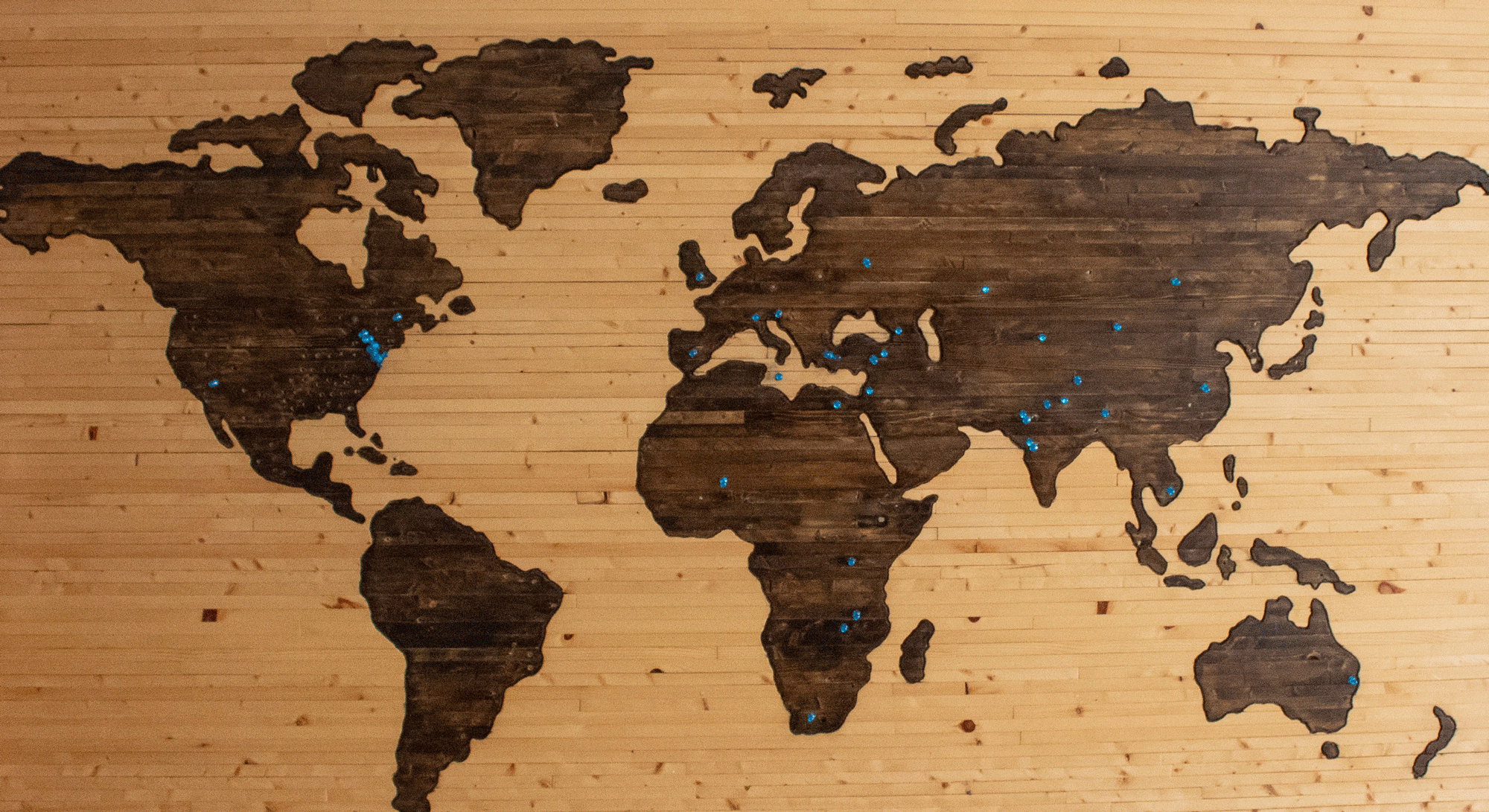 Dominican Republic

$1500-2000
Team size 10-12 people
June/July 2022
There are other missions opportunities that are local and many times church-wide, where we can take the love of Jesus into our community in a variety of ways. By volunteering and getting involved with these community events we're able to show others the love of Jesus in a very meaningful and powerful way.
There are a number of projects, community sponsored events and church planned activities to choose from throughout the year. It's our desire see every member involved in some way, helping us reach our community with the good news of Jesus. 
Missions begins right here in our own city and community. A local missions opportunity is a great place to begin being on mission for the Lord. Please consider getting involved in one of the following upcoming missions opportunities.
Alabama Jubilee 
NCC Underwear Drive 
CCC Canned Food Drive 
CCC Clothes Closet Drive 
Dollar-A-Month Club (a different community service project each month)
For more information please contact the Missions Office at Decatur Baptist at 256-353-8579 or dbcmissions@decaturbaptist.org.