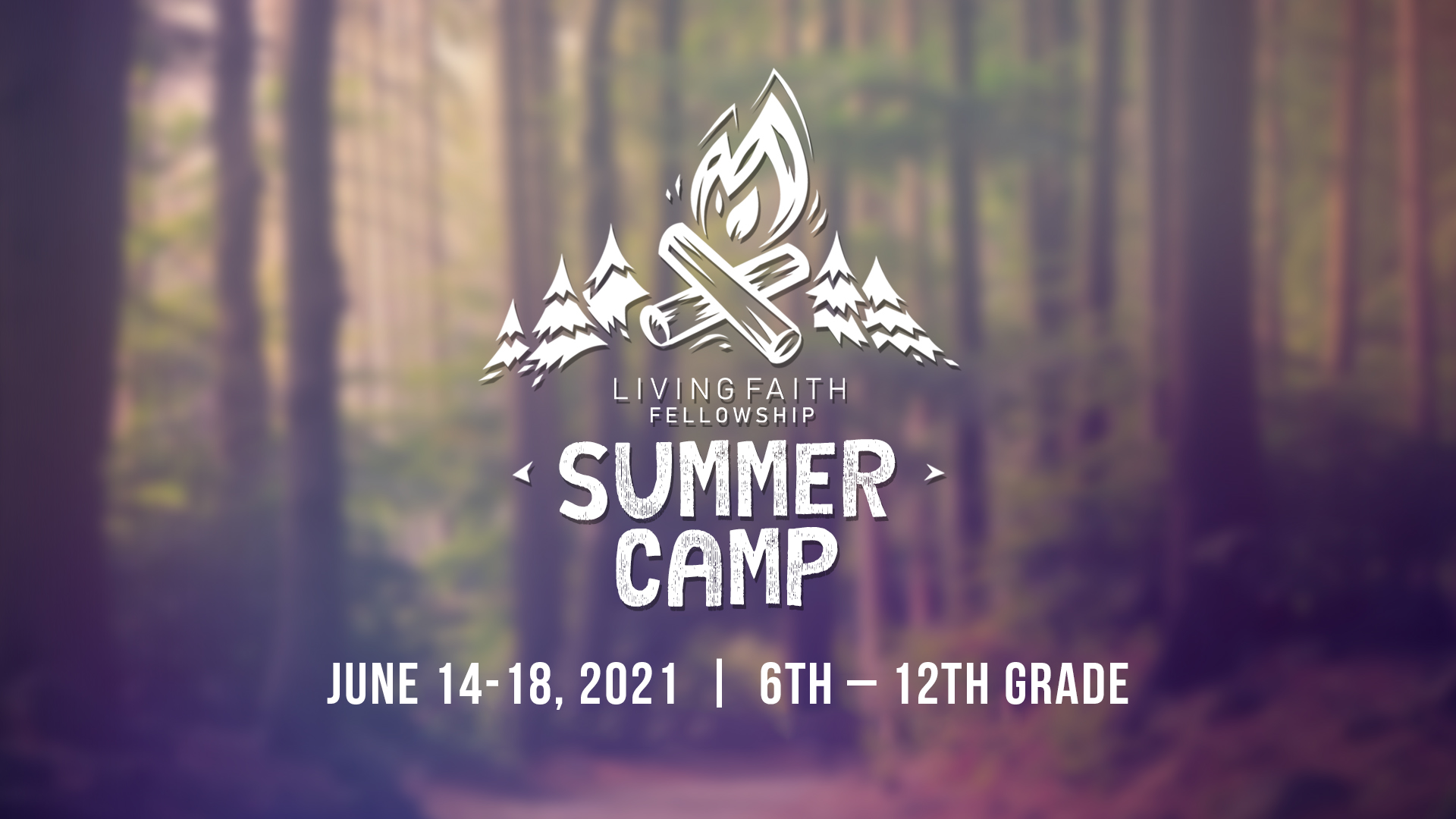 Summer Camp | 6th – 12th grade
Cost: $279 per student
STUDENTS – we will be going to Summer Camp June 14-18, 2021!
This will be a great time of Worship, Bible Study, relationship building, and SO MUCH FUN!
The cost includes ALL food, transportation, and lodging!
Ready for an awesome week of spiritual growth that will change your life? Sign up today!