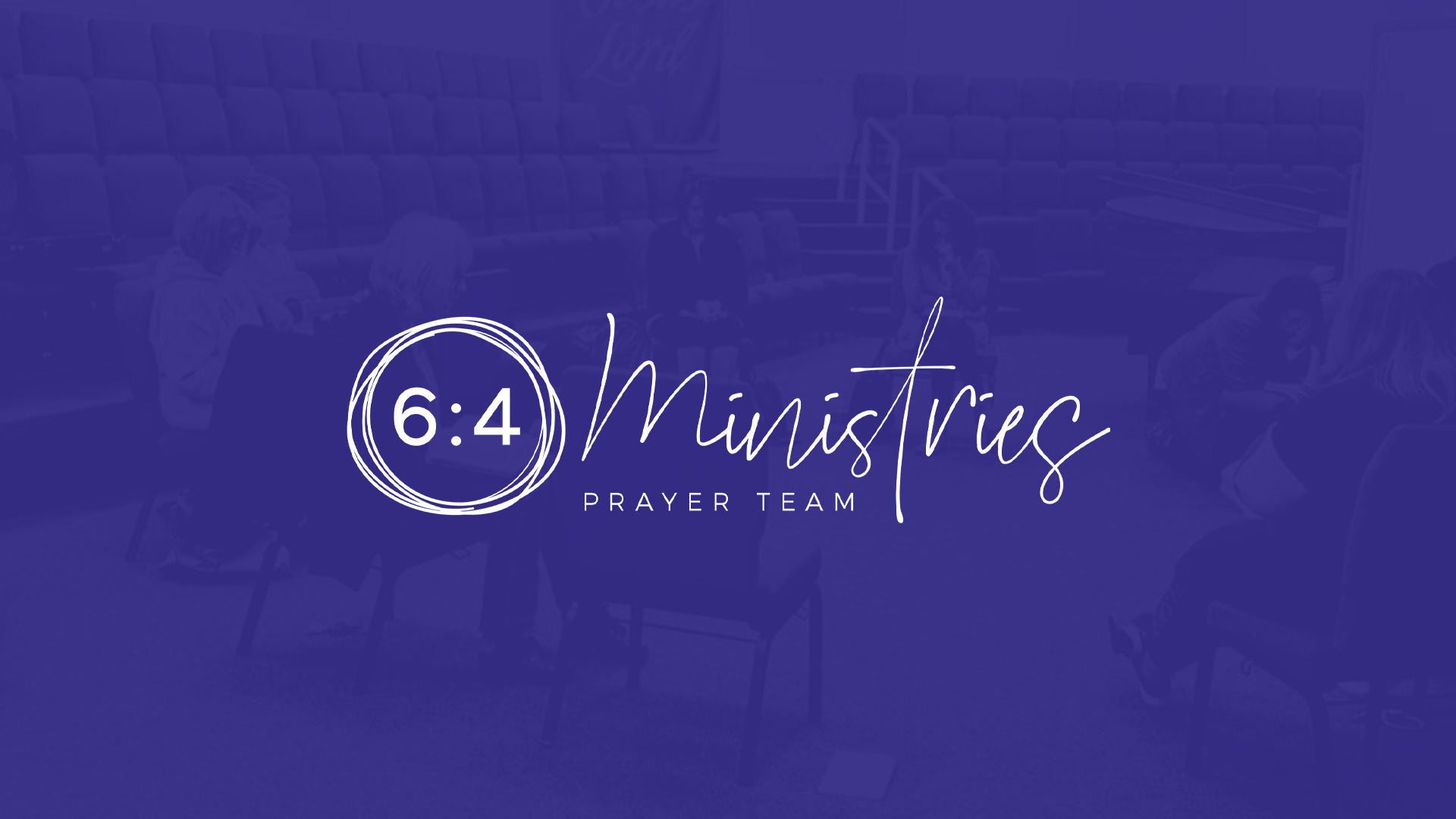 6:4 Ministries Prayer Workshop
6:4 Prayer Ministries presents The Movement, a Spirit-led, Scripture-fed, worship-based prayer workshop.
This event is for anyone in a leadership position at Decatur Baptist, whether that be a department director, a deacon, or a small group teacher.
This time of instruction will not be without application. Groups will be established at the event so that conversation, encouragement, and wisdom can be shared in a personal and effective way between prayer team leaders and those at their tables. We believe that this Prayer Movement Workshop is designed to not only give information but we will leave refreshed, encouraged, edified, and purified by participating in a time of corporate prayer.
Bring your Bible!
Sign up here: https://www.signupgenius.com/go/60b0e4da4ac2da7fd0-64prayer