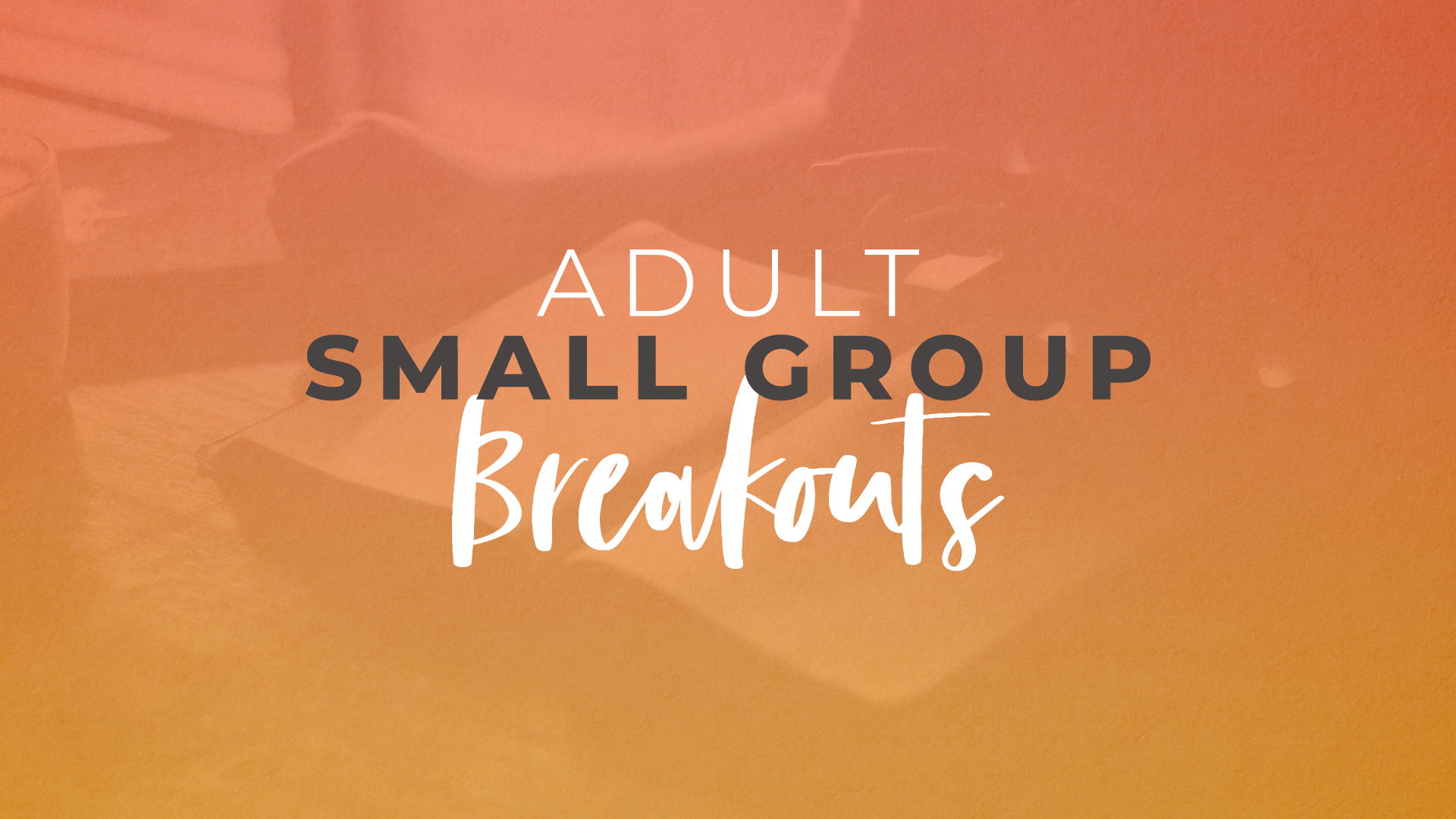 Adult Small Group Breakouts
February 6th – March 13th, many of our Adult Small Groups will be participating in Adult Small Groups Breakouts!
Both breakouts will begin at 8:30am (our regular small group meeting time).
*Women's Breakout –
Location: Holmes Chapel
Study: W.A.N.T.E.D
Led by: Dawn Mason
(Don't forget to bring your book back each week!)
*Men's Breakout –
Location: DBC Gym
Study: FIGHT: Winning the Battles that Matter the Most
We are so excited and expectant for what God is going to do through these small group breakouts.
*Please note: Some small group classes will not be participating in breakouts. If your class is not participating, and you would still like to be a part, you are welcome to join us. These breakouts are open to anyone 🙂