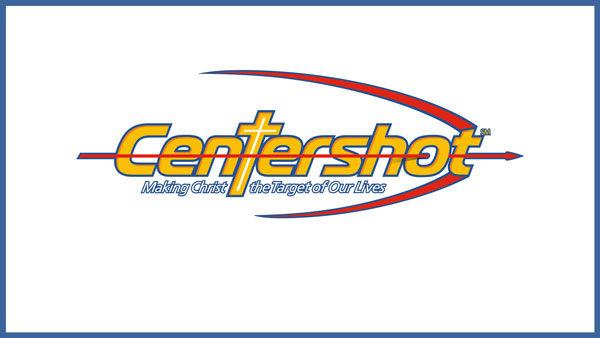 Winter Centershot League
Who: Any 6th – 12th graders 
What: A Centershot Archery League for Middle School and High School students. Each class includes hands on archery instruction, along with a Biblical lesson.
When: Every Sunday beginning February 20th from 1:30pm – 3:30pm for 8 weeks
Where: Decatur Baptist Church Gym
Cost: $25/person 
All equipment needed is provided – no experience required!
Click here to sign up for the league!