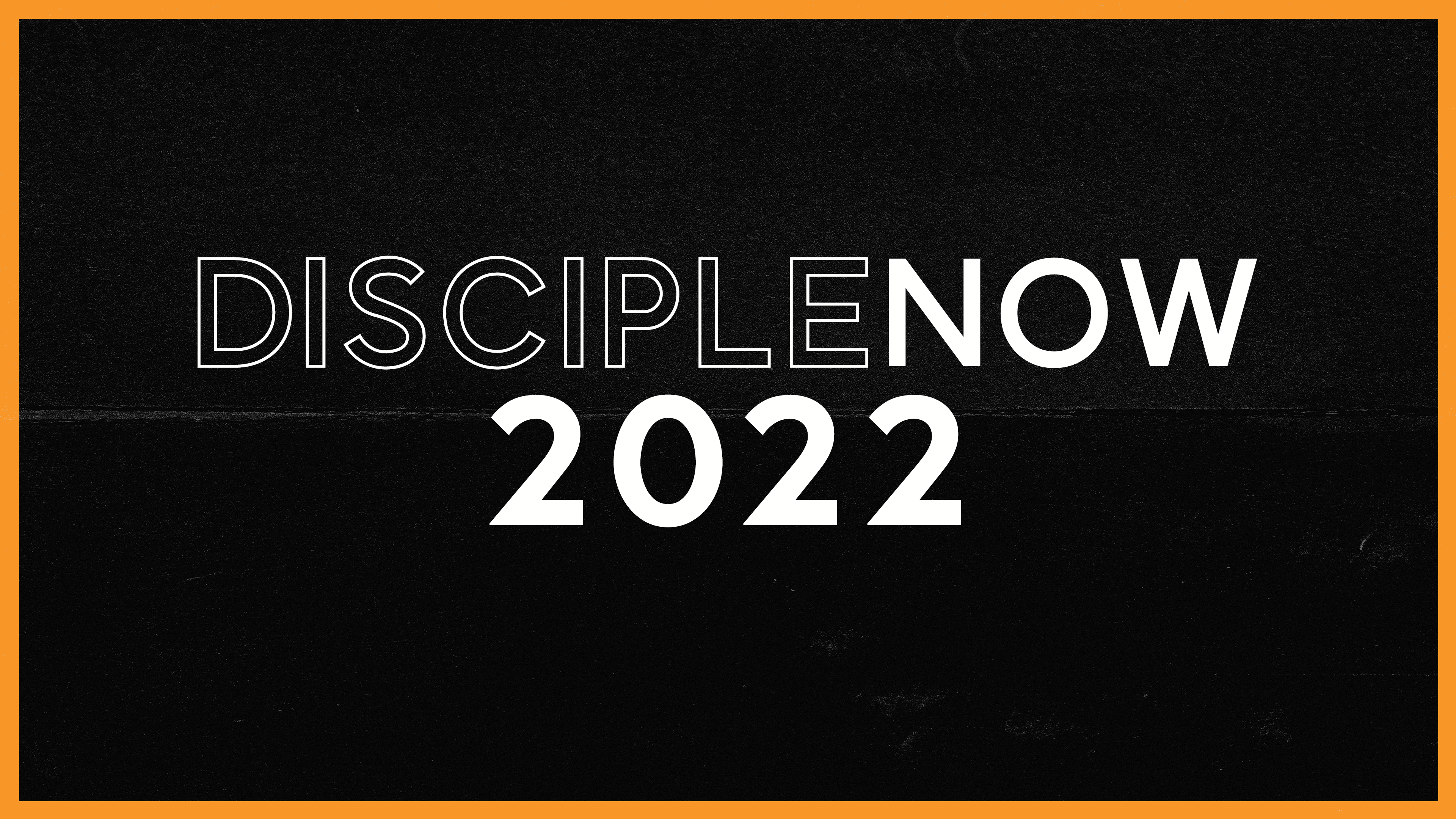 D-Now 2022
Students, make plans to join us January 28th–30th for D-Now 2022! We will be gathering with a few local churches this year, and our speaker will be Madison Terry and worship will be led by Undivided Worship. The cost is just $25!
*Drop-off will be 5pm in the gym on Friday, January 28th.
Adults, if you are interested in being a host home, please contact Cody Hyde for more info.
Sign up here: https://www.signupgenius.com/go/60B0E4DA4AC2DA7FD0-dnow