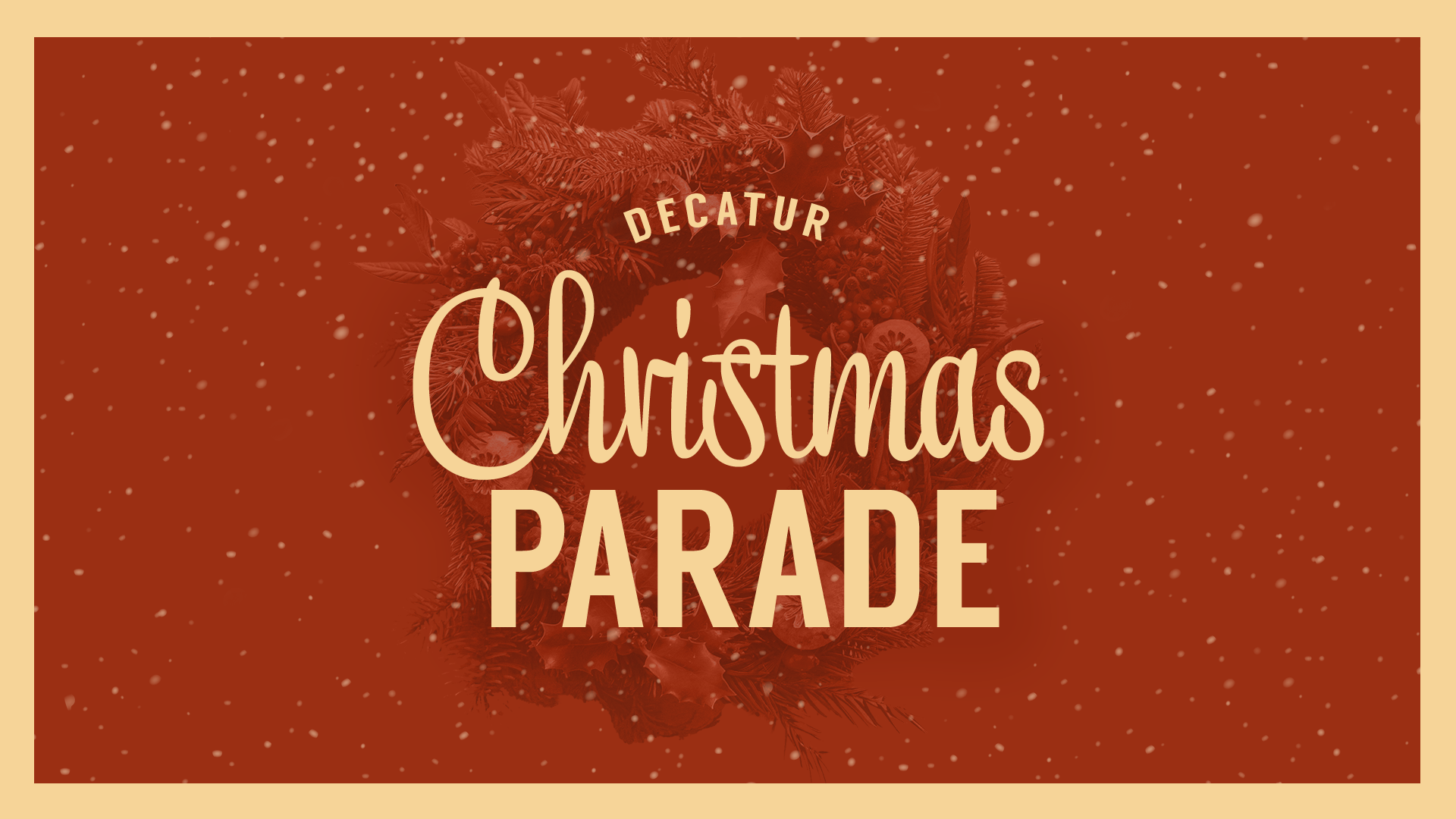 Decatur Christmas Parade
Join us on the evening of Monday, December 6th, at the Decatur Christmas Parade in downtown Decatur! The parade begins at 6pm, and we should have our tent set up by 5pm.
We will have a DBC kids tent, prayer tent, and free hot chocolate tent set up on 2nd Avenue. It's going to be a blast, so stop on by!