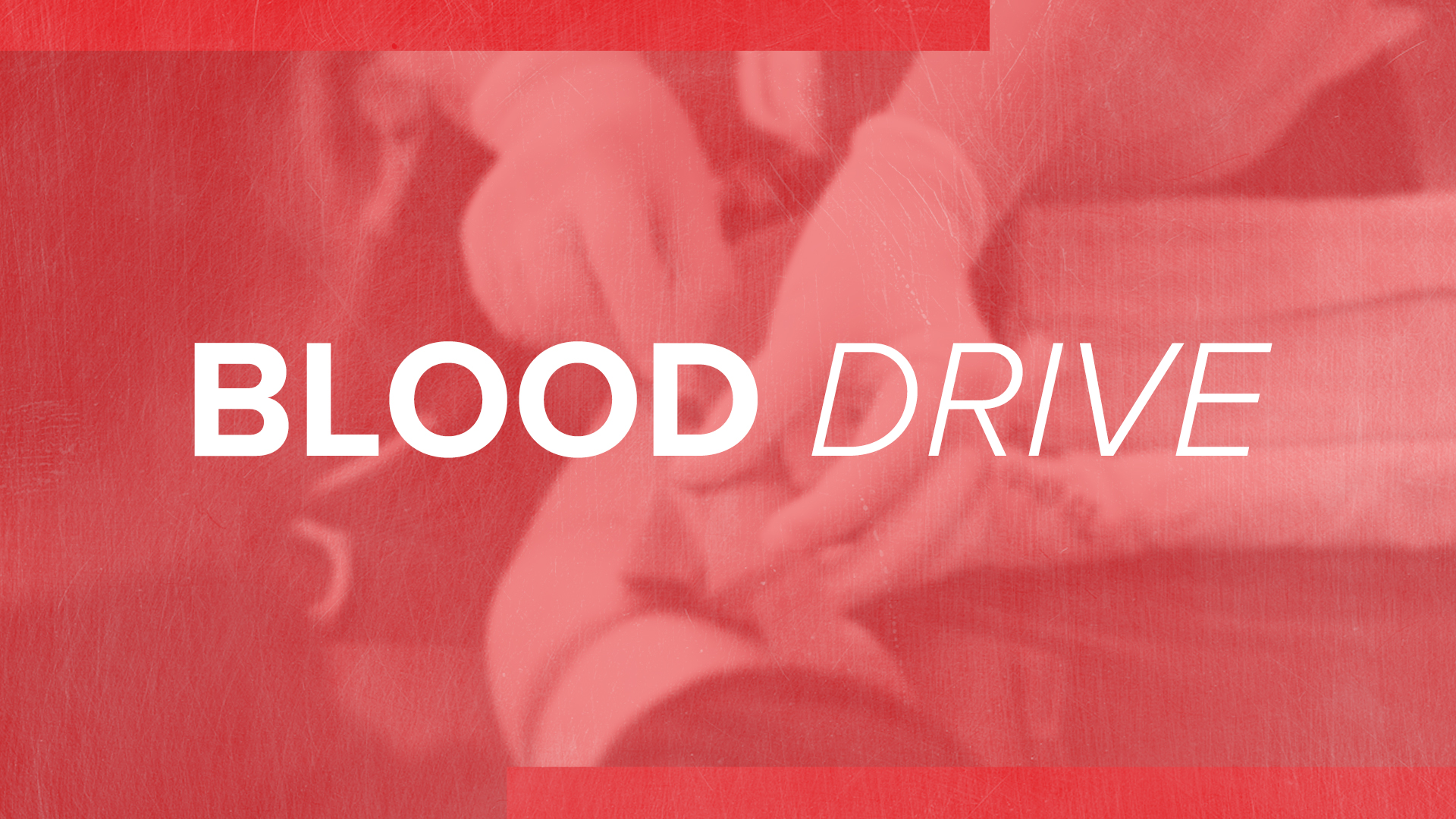 Emergency Lifesouth Blood Drive
The Austin High School "Community Supporters Blood Drive" is happening this Sunday, April 25th from 10am – 4pm at DBC.
This is a great opportunity for the DBC family to meet a crucial need in our community!
LifeSouth only makes an "emergency appeal" for donors when there is a 2-day supply or less for our hospitals. If you are healthy, age 16+, and able to donate blood safely, please consider giving.
Donors will receive a t-shirt from LifeSouth, a coupon for a free Whitt's BBQ sandwich, and a lb. of Papa Murphy's cookie dough.