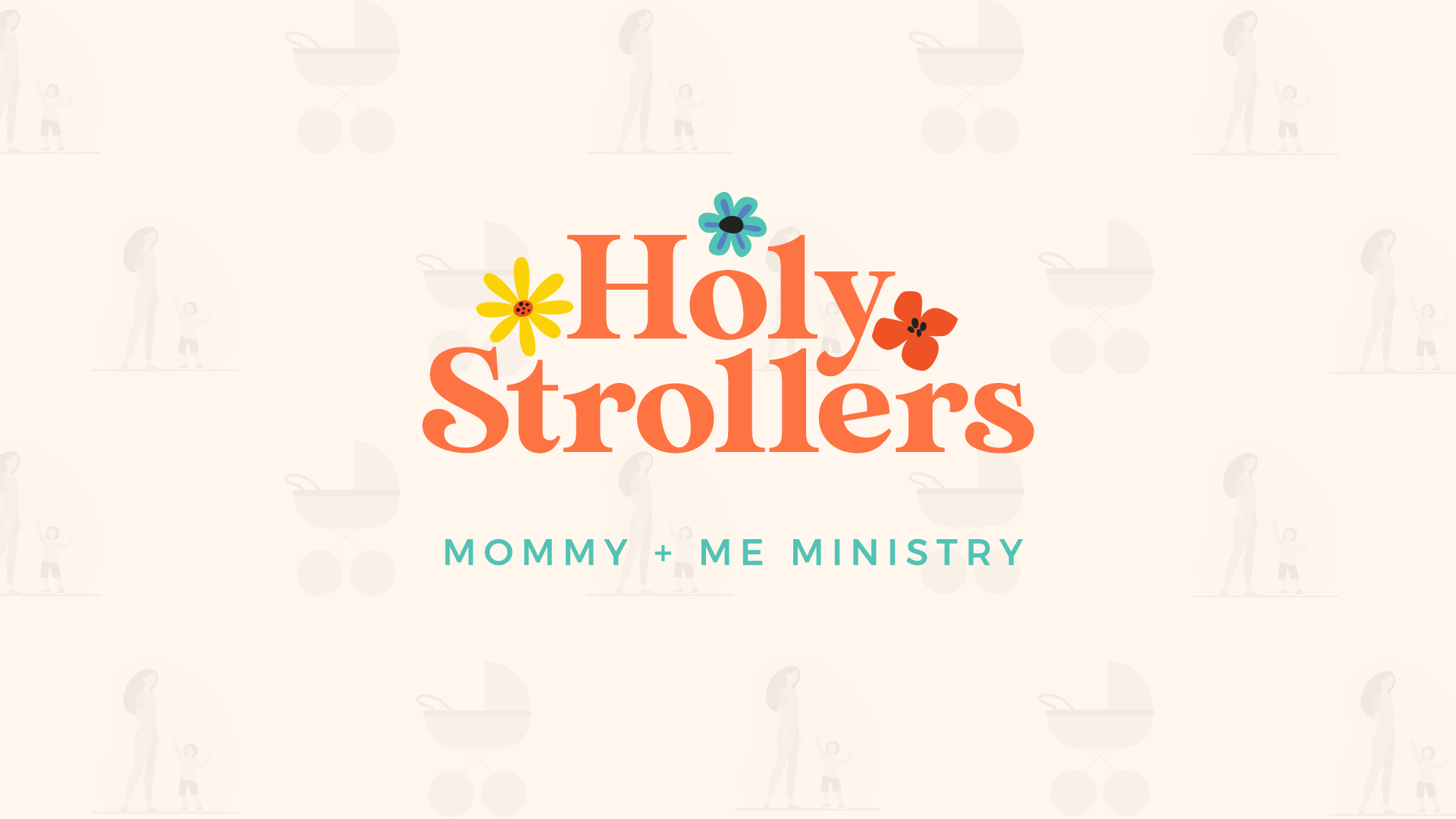 Holy Strollers Mommy & Me Ministry
Stay-at-home mothers and caretakers of babies, infants, and toddlers up to age 4, come together for fellowship, encouragement, and play dates on the first and third Tuesday of each month, 9 AM – 11 AM, in the preschool hall, rooms 108/110 (near Holmes Chapel).
Additional activities are scheduled throughout the month. Contact Kristi Hill at 256.214.1751 for more information.