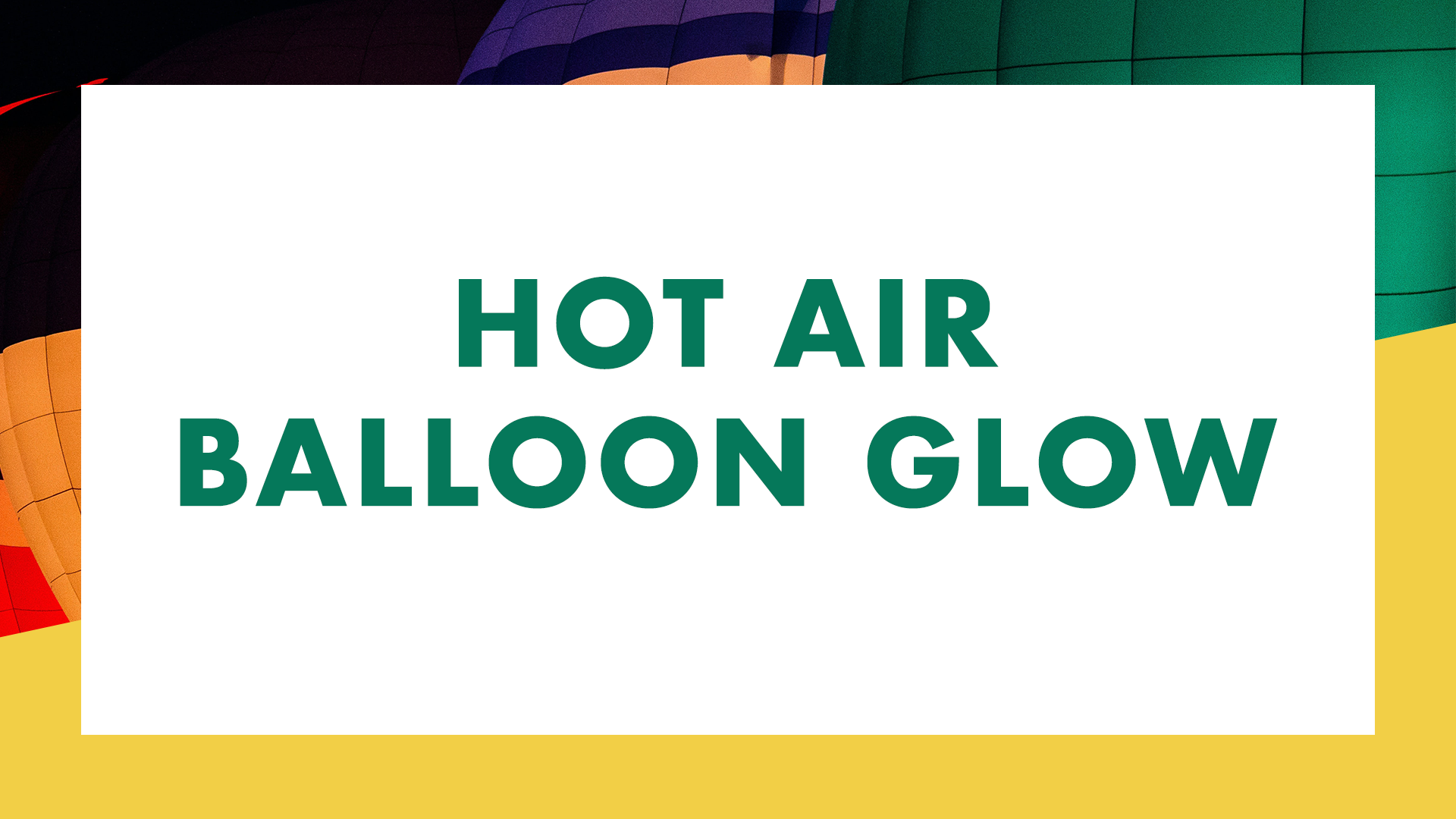 Hot Air Balloon Glow
WHO LOVES HOT AIR BALLOONS?!! (We do!)
Join us in the church parking lot on Saturday, December 11th (weather permitting) for a completely free community event put on by the Alabama Jubilee Committee and Local Balloon Pilots! Crews will meet at 5pm and try and have the balloons inflated by 5:30pm. They will glow from 5:30pm – 7:00pm. 
There will be free hot chocolate & coffee available. 
WE CAN'T WAIT — see you there!