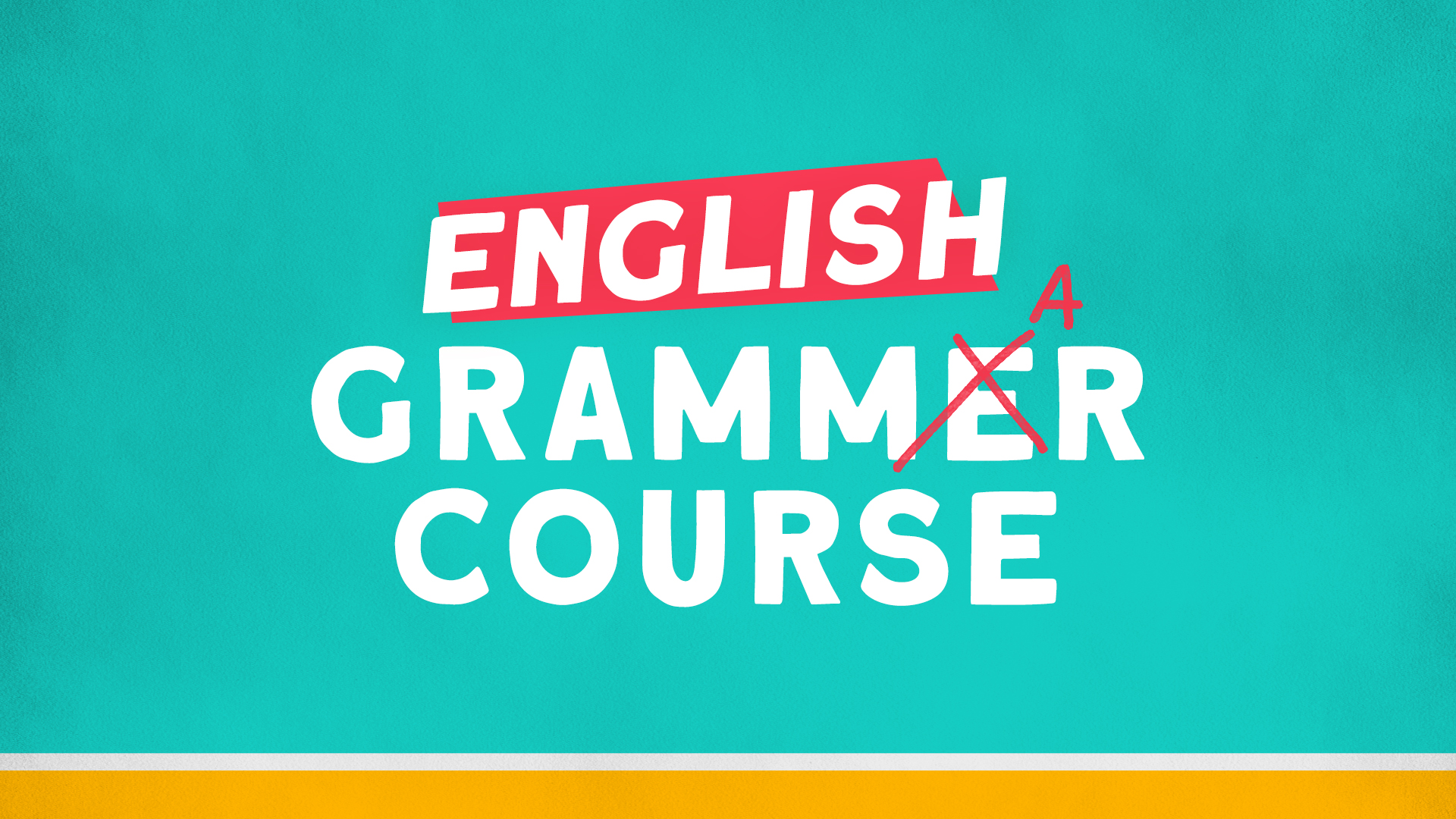 Introductory English Grammar Course
A class for everyone from the average Christian to the Senior Pastor! Beginning April 11th, join us on Sunday evenings at 5:45pm for a five-week introductory grammar course taught by Regina Hudson.
Those that pre-register will earn one excuse for improper grammar usage in class. Y'all might should sign up early now, don't ya' think? 😉
Sign up below...
April 11, 2021
Participants
Available Spots
#1: Charlene LeBlanc
#2: Makayla Holladay
#3: Claudia Spillers
#4: Brie Livingston
#5: Glenn Kimbrough
#6: Judy Gulbro
#7: Julie Ball
#8: James Ball
#9: Scarlet Bolan
#10: Bill iduno Pensworth
#11: Karen Sue Green
#12: Jane Whitt
#13: Kimberly Moon
#14: Lindsey Scott
#15: Dustin Scott
#16: Jerry Clifton
#17: Dawn Terry
#18: Christopher Scott
#19: Shannan Scott
#20: Vicki Walters
#21: LeRoy Walters
#22: Daphana DeKoker
38 remaining: Sign up »