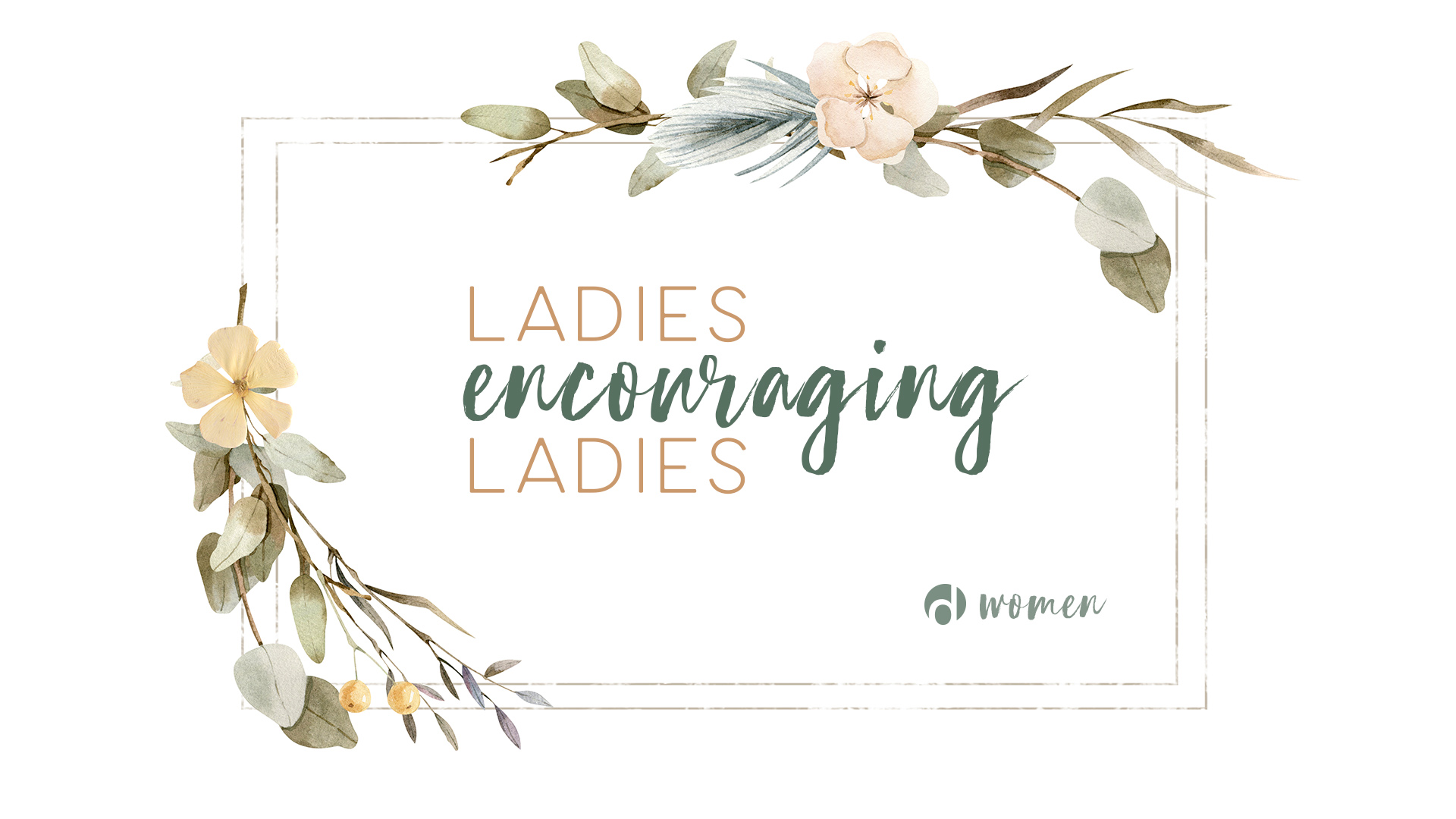 Ladies Encouraging Ladies
Would you like to be prayed for daily, encouraged frequently, celebrated often and loved well by another lady in our church, all while doing the same for someone else? If so, the Ladies Encouraging Ladies ministry is for you!
Download an info sheet / form by clicking HERE. You can fill it out on your computer and email it to judyknight@decaturbaptist.org OR print it at home and fill it out, and drop it by the church office.
You can also pick one up at the women's ministry table in the Gatheria!
The deadline to sign up is April 25th, and we are hoping to have everyone assigned by May 5th – just in time for Mother's Day!
Contact Judy Knight at judyknight@decaturbaptist.org if you have any questions 🙂