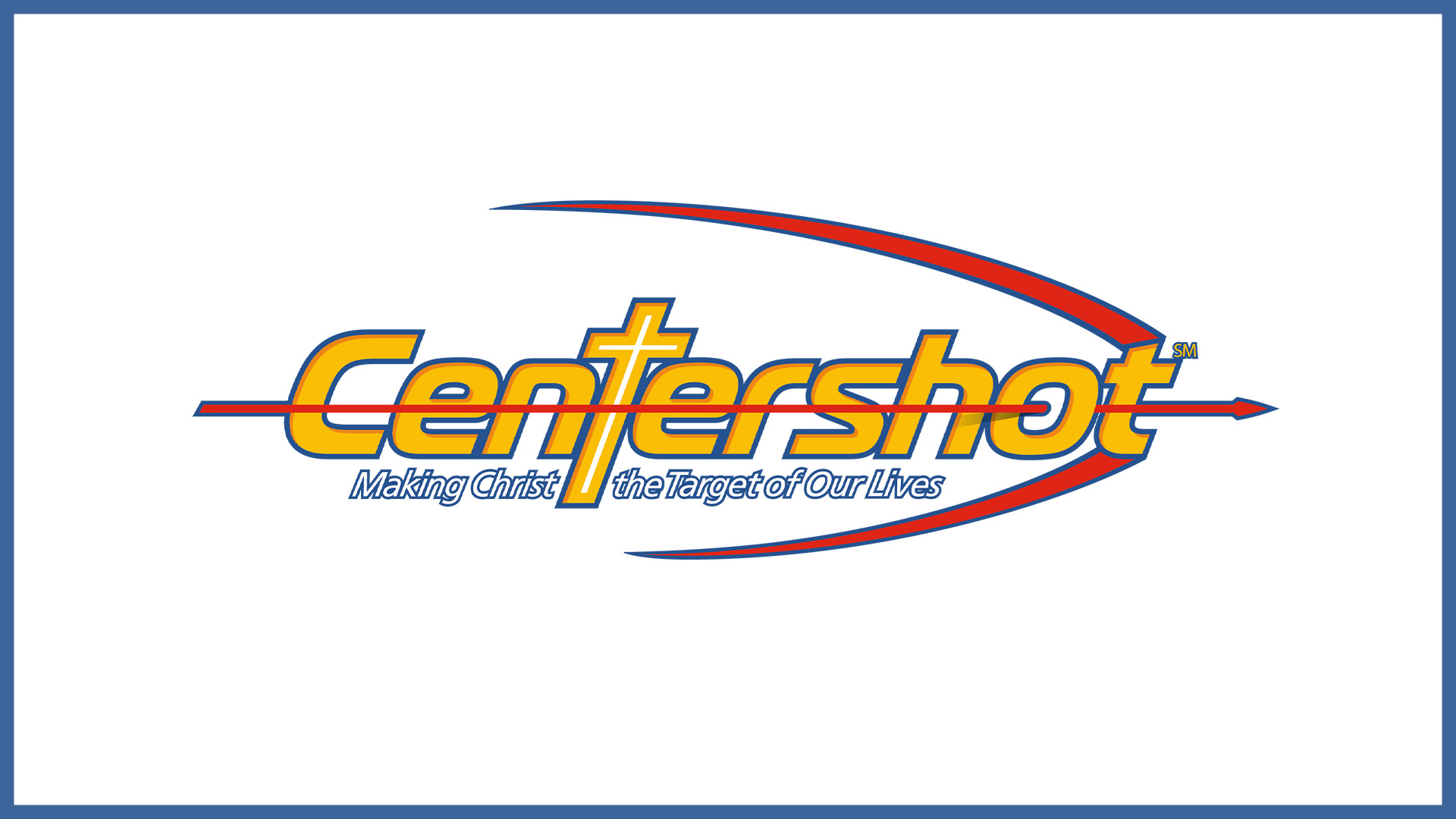 NASP/Centershot Coaches Training
We are having a NASP / Centershot Coaches training at DBC the afternoon of April 18th.
This consists of a hybrid training where online work is to be completed before the hands on training on Sunday.
The training is to become a NASP Basic Archery Instructor (BAI).
Training Requirements for BAI Candidates –
Candidate must be at least 18 years old.
Candidate must be trained by a BAIT or BAIT Specialist level instructor.
BAI course length is approximately 8-12 hours.
Candidate must pass the BAI practical and score at least 80% on the exam.

Cost is to be determined. Please contact Cody Hyde at codyhyde@decaturbaptist.org.