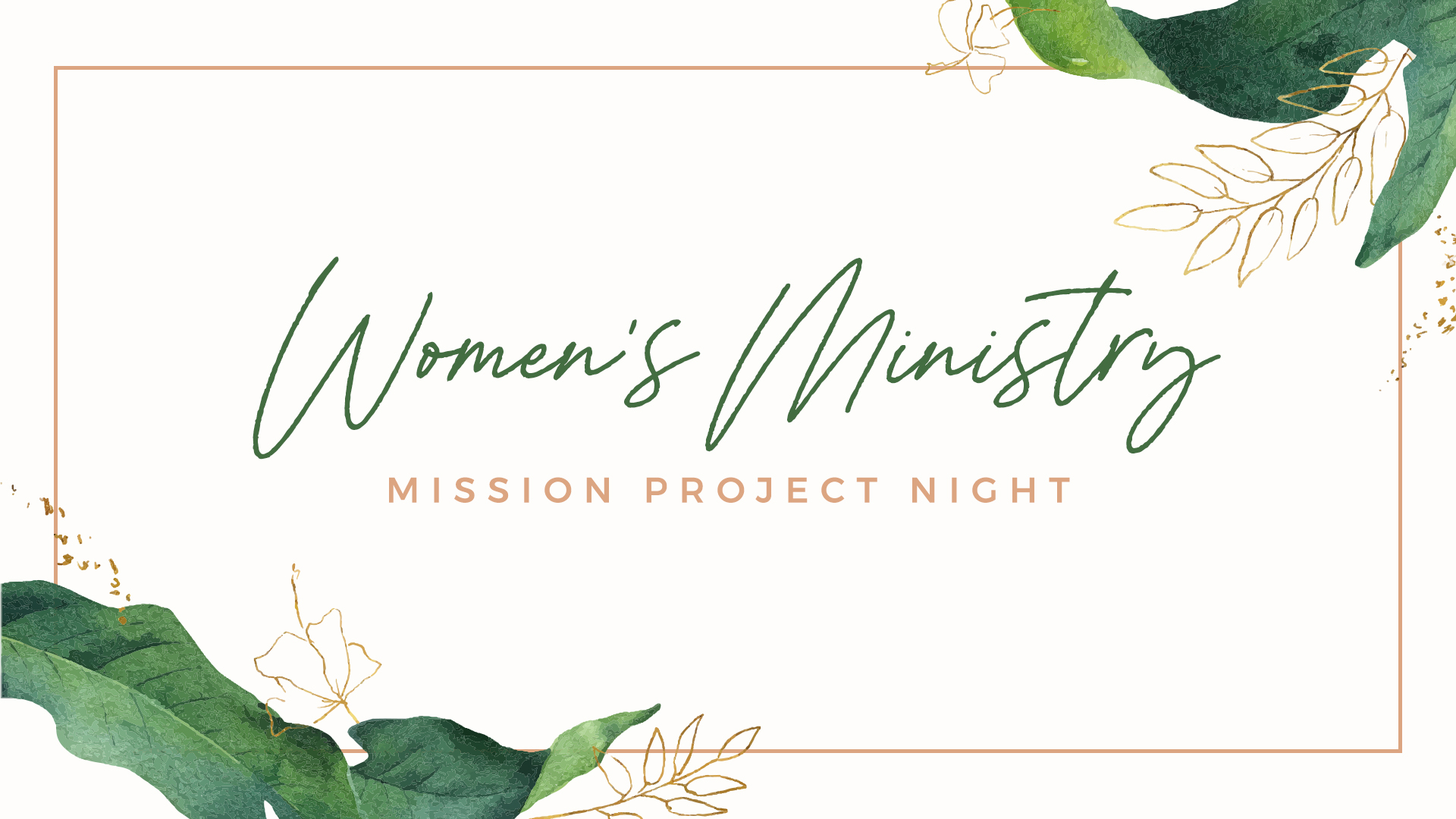 Women's Ministry Mission Project Night
Ladies – join us on Monday, April 26th at 6:30pm in the Decatur Baptist Church Gym! We will be making more gloves for Charlotte Franklin's ministry. ⁠We did this back in January and it was a hit!
⁠
It is completely free & it's going to be a fun night together – so make plans to join us!⁠
⁠
Bring glue guns, scissors, and/or tweezers if you have them!
Snacks and drinks will be provided.