Thank you for considering visiting with us at Decatur Baptist Church. It is our prayer that you will experience the presence and the power of Jesus Christ when you visit. If you do not yet have a church home, let us be the first to say — welcome home! We hope God will lead you to join us as we seek to reach the world for Christ by loving God, loving people and serving both.
When you first arrive:  As you enter the parking lot you will notice that we have special guest parking near the front entrance. Our parking attendants will help you find a place to park, and as you approach the main worship center, one of our greeters will meet you and direct you to the right area. They can also answer any other questions you may have. 
The worship service begins at 10am on Sunday mornings, and filled with beautiful and inspiring worship music from the choir, ensembles, and soloists. The music is always followed by a clear, helpful, and challenging Bible message from Pastor Joe McKaig.  
Come early and enjoy some coffee with one of our many Small Group Bible Study classes. These classes meet at 8:30am on Sunday mornings and are a great place for you to meet people and hear a teaching lesson more directly applicable to your life-stage. 
Frequently Asked Questions
Where Do I Take My Children?
More Info
If you have children, you will enter through the Children's building entrance. You will be greeted by our amazing children's ministry volunteers and fill out a form for each child, and be given a badge to return when your child is picked up. 
Where Do I Go When I Arrive?
More Info
When you arrive, go to the Auditorium (far right side of the building if you are standing in the parking lot) or ask one of are parking attendants if you are having trouble finding where to enter.
Can I Get More Information?
More Info
Of course! You can get more information by calling our church office at 256.355.8579 or by visiting the VIP Center after the 10am service on Sunday mornings.
What Time is the Service?
More Info
Sunday School begins at 8:30am.
The Sunday morning worship service begins at 10am.
Sunday evening classes begin at 5:45pm.
House of Prayer on Wednesday nights begins at 6:30pm.
How Do I Get Involved in a Sunday School Class?
More Info
To get connected with a Sunday School class, just visit the VIP Center on a Sunday morning or call the church office during office hours and we will find a class that is a good fit for you.
More Info
To join, or for more information on joining DBC, you can sign up for the Discover DBC class for new or prospective members. Discover DBC walks through all you need to know. For more information on Discover DBC, click HERE.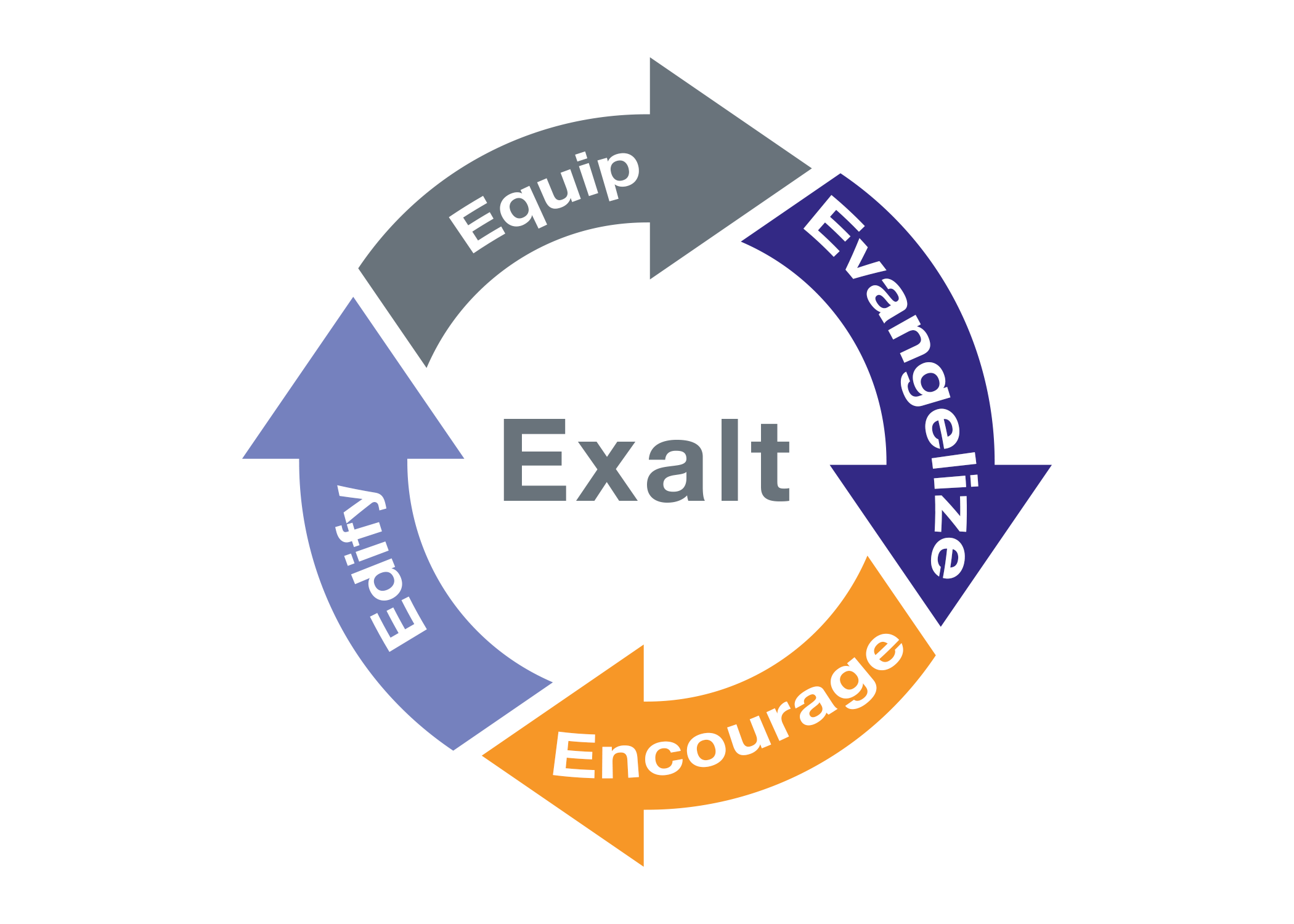 Cost of Discipleship
 This class is required before you can be paired up in a Discipleship Relationship. If you are ready to go deeper in your walk with Christ and want to be involved in Life on Life Discipleship (Discipleship 1).
Discipleship 1 (D1)
Discipleship 1 (also referred to as D1) is one of the foundational ministries at DBC. It is the first step in getting grounded in the Word of God, the key to spiritual growth, ministry involvement and leadership service.
The process of Discipleship 1 is a one-on-one (life on life) relationship with another member here at DBC for the purpose of prayer, spiritual growth, encouragement and Bible study. If you are interested you will need to take the Cost of Discipleshipprior to being pared up for D1.
A series of Bible study lessons are used to establish each person in the Worship of God: The focus of your life, in the Word of God: The authority of your life, and in the Work of God: The purpose of your life.
Discipleship 2 (D2)
Discipleship 2 is a group study where every person is given the proper tools and steps on how to study their Bible. Understanding key words and phrases, the importance of context, application, rightly dividing and many other valuable principles enable each person to understand the Bible like they've never been able to do before. Discipleship 2 prepares you for an exciting lifelong journey of knowing God and His Word in a powerful, life-changing way.
location
2527 Danville Rd
Decatur, AL 35603