6:4 Ministries exists to bring honor and glory to the Lord and Savior Jesus Christ. 

Our foundation is the Word of God – so we pray the word of God! When we pray this way, not only is our mind focused on inspired truth, but our heart is engaged in an intimate exchange with the One who wrote it!
Our goal is to infect other believers with the life-changing FULFILLMENT of seeking His face (Psalm 27:8) above our needs and desires! To experience His glory and power that comes when we ask the Lord what He would want us to pray instead of a list of our own ideas. 
But we will give ourselves continually to prayer and to the ministry of the Word.
Acts 6:4
Prayer Closet
Prayer Closet is a scripture-fed, Spirit-led, worship-based prayer gathering. We meet the first Friday of each month in the foyer of Holmes Chapel from 7pm – 9pm.
In-Reach Prayer Team
Each ministry in our church will have a Prayer Ambassador(s) to organize scripture-based prayer times before they meet each week (Choir, small groups, youth group, children's ministry, mission trips, etc.)
Prayer Ambassadors
Prayer Ambassadors can utilize and announce to their classes special prayer times using our 40 days of Prayer Journal for mission trips, CIC, GIC, Jubilee etc. 
Pre-Service Prayer Team
The Pre-Service Prayer Team meets in the choir loft 15 minutes prior to the start of service. Our foundational verse we pray through every Sunday is Psalm 40:3.
In-Service Prayer Team
The In-Service Prayer Team prays during the sermon every Sunday. Each member is on rotation, and sent an email reminder of the Sunday they are praying. For more information on being a part please contact Shawn Hager.
Outreach Prayer Team
The Outreach Prayer Team will attend all major events and activities at our church. These include Jubilee, CIC, GIC, etc. We will have a prayer booth set up at these events to pray for individuals, using God's Word and handing out prayer cards. Please Contact Al Miller or Shawn Hager.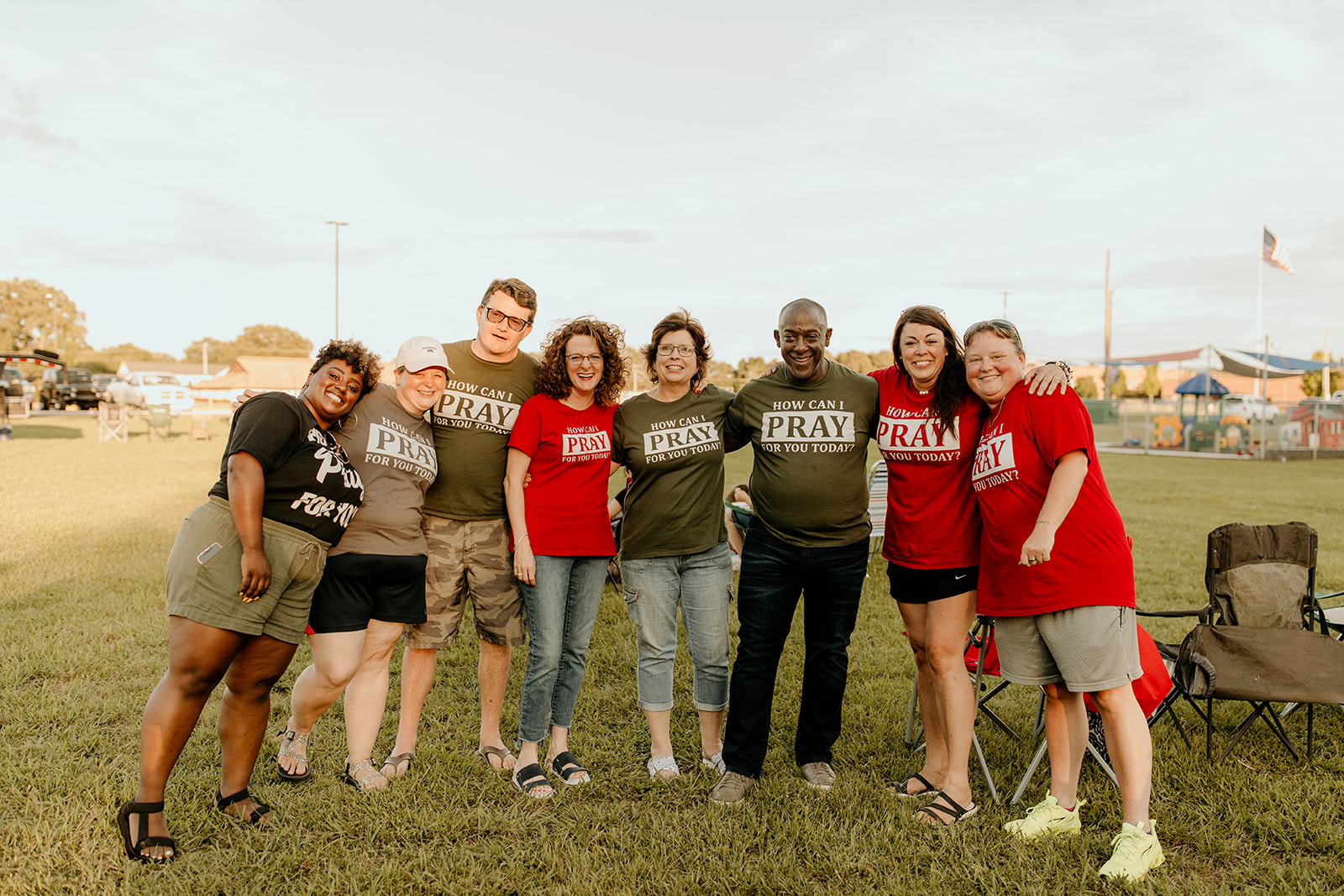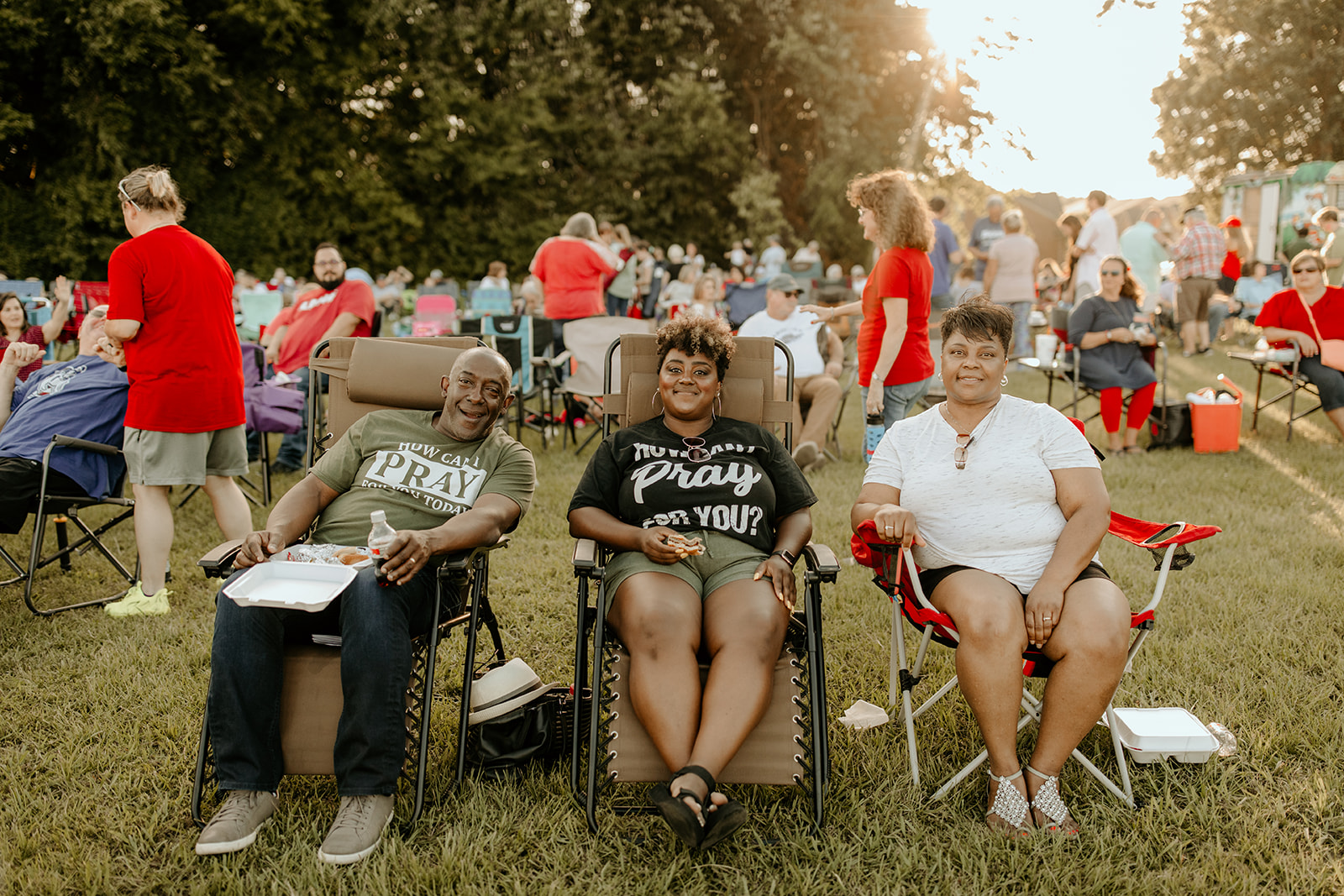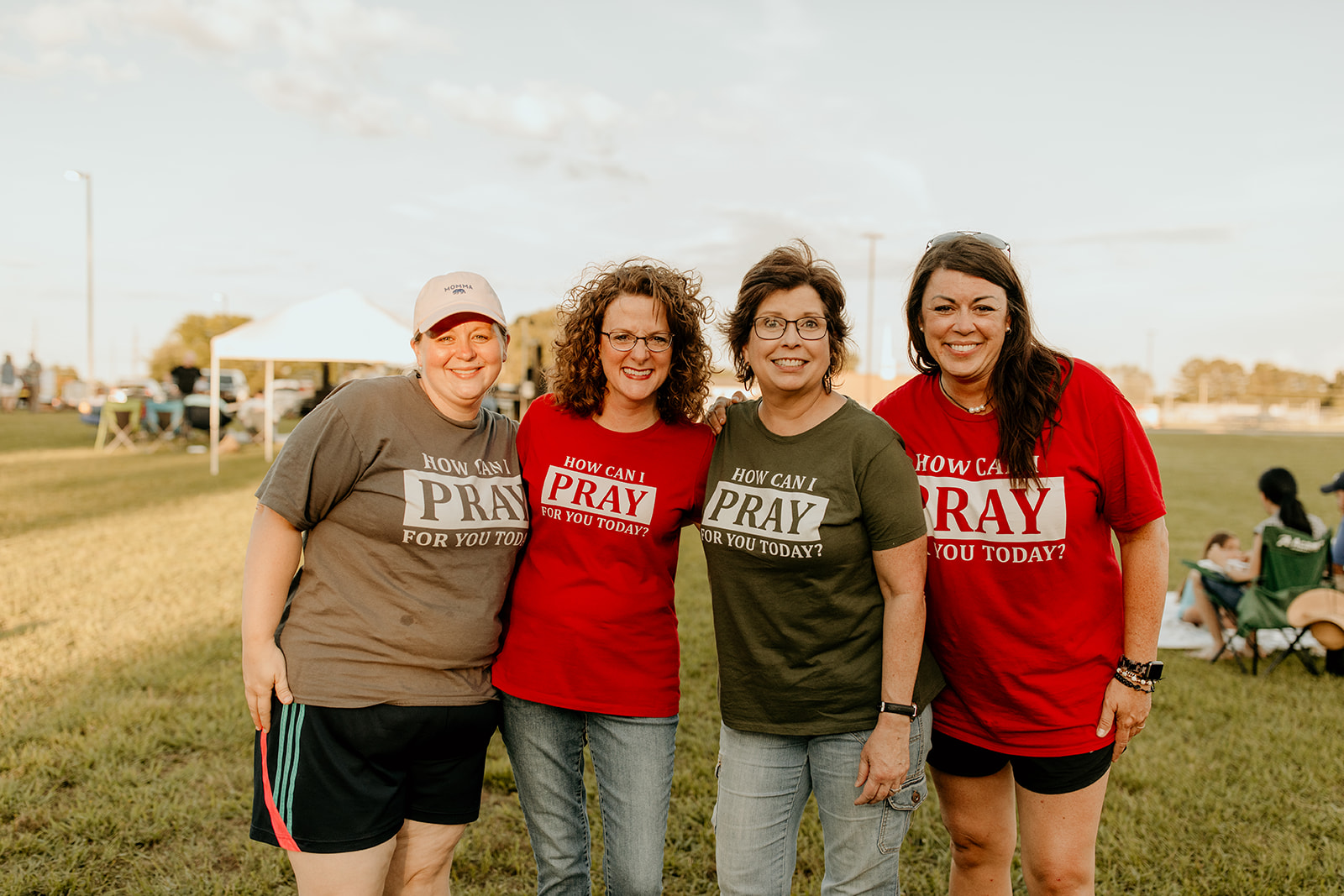 Interested in being a part of the 6:4 Prayer ministry?
Requirements:
Attend House of Prayer on Wednesday nights
Attend monthly 6:4 Ministries meeting
Attend one Prayer Closet to know the structure of how to pray using the Word of God (Acts 6:4).
Please fill out the form below if you would like to be a part of the 6:4 Ministries prayer team.