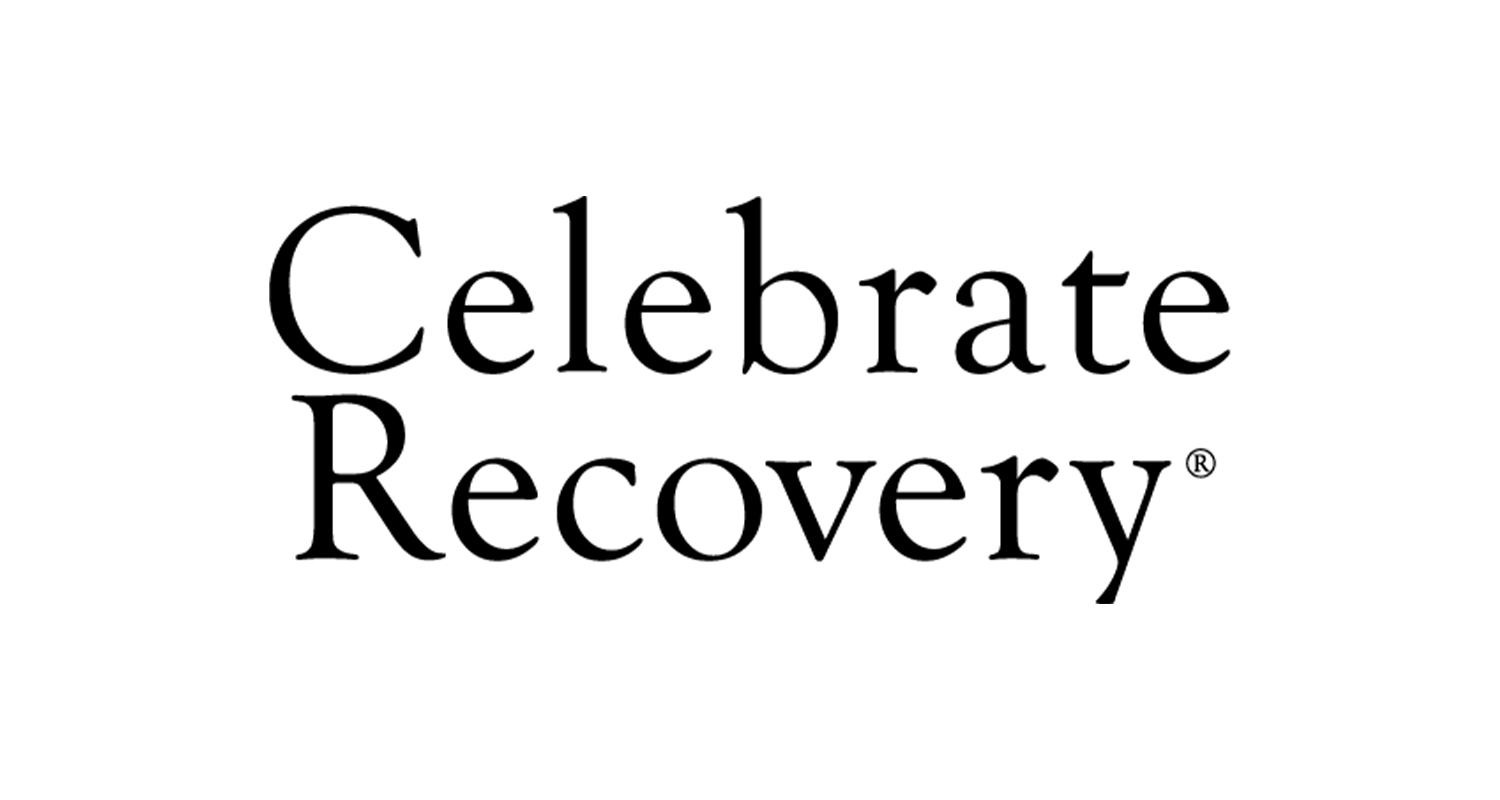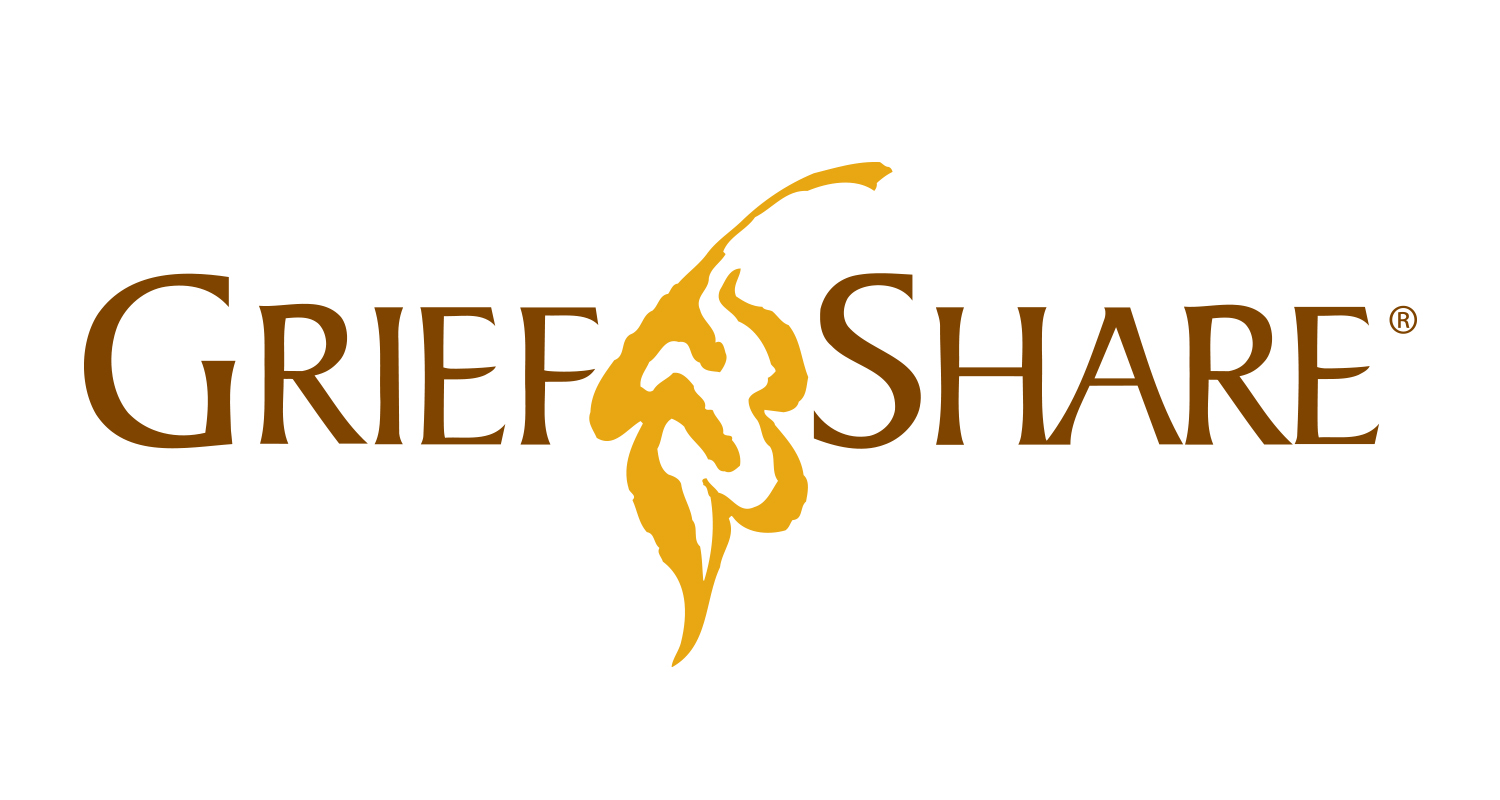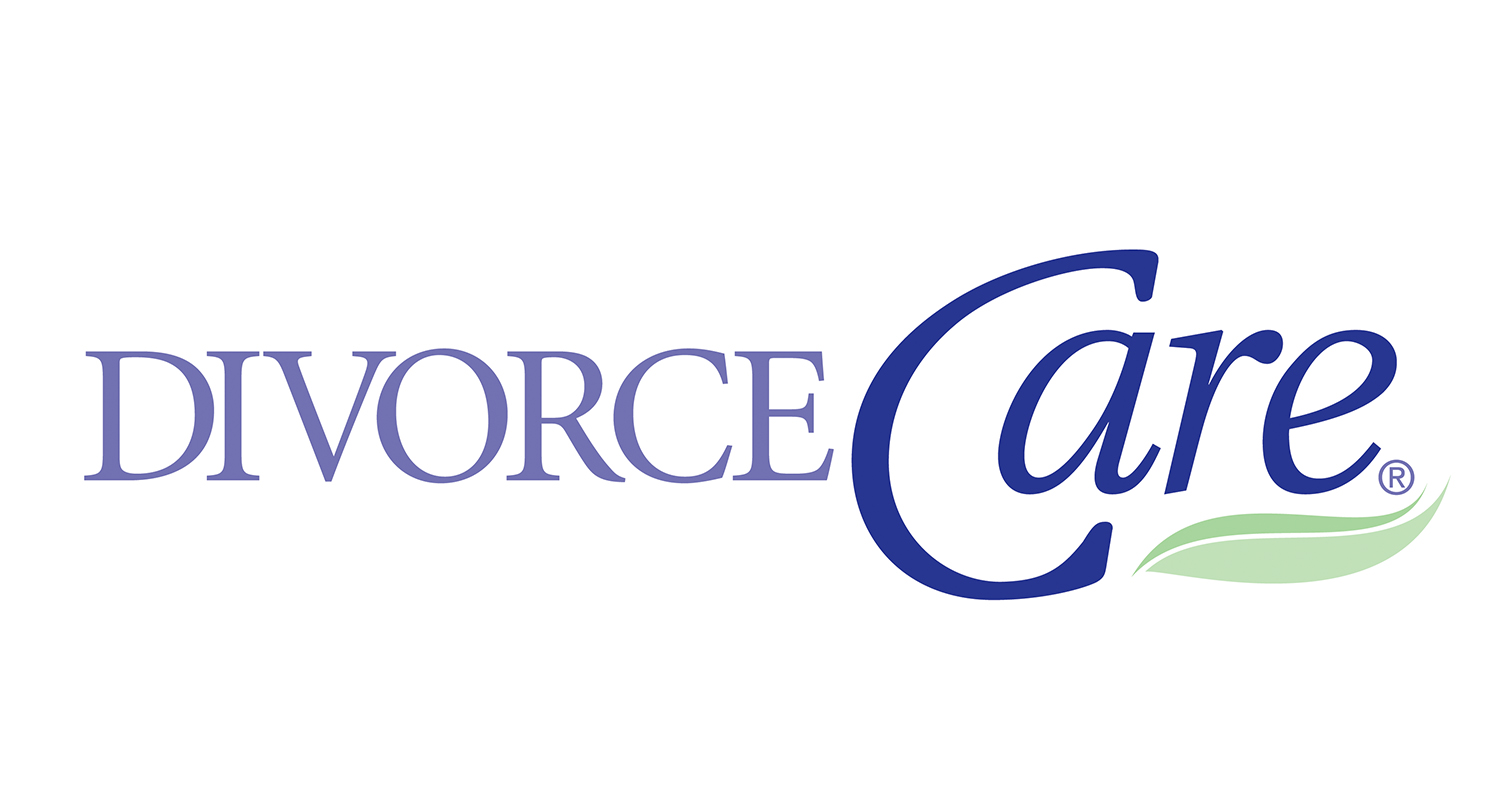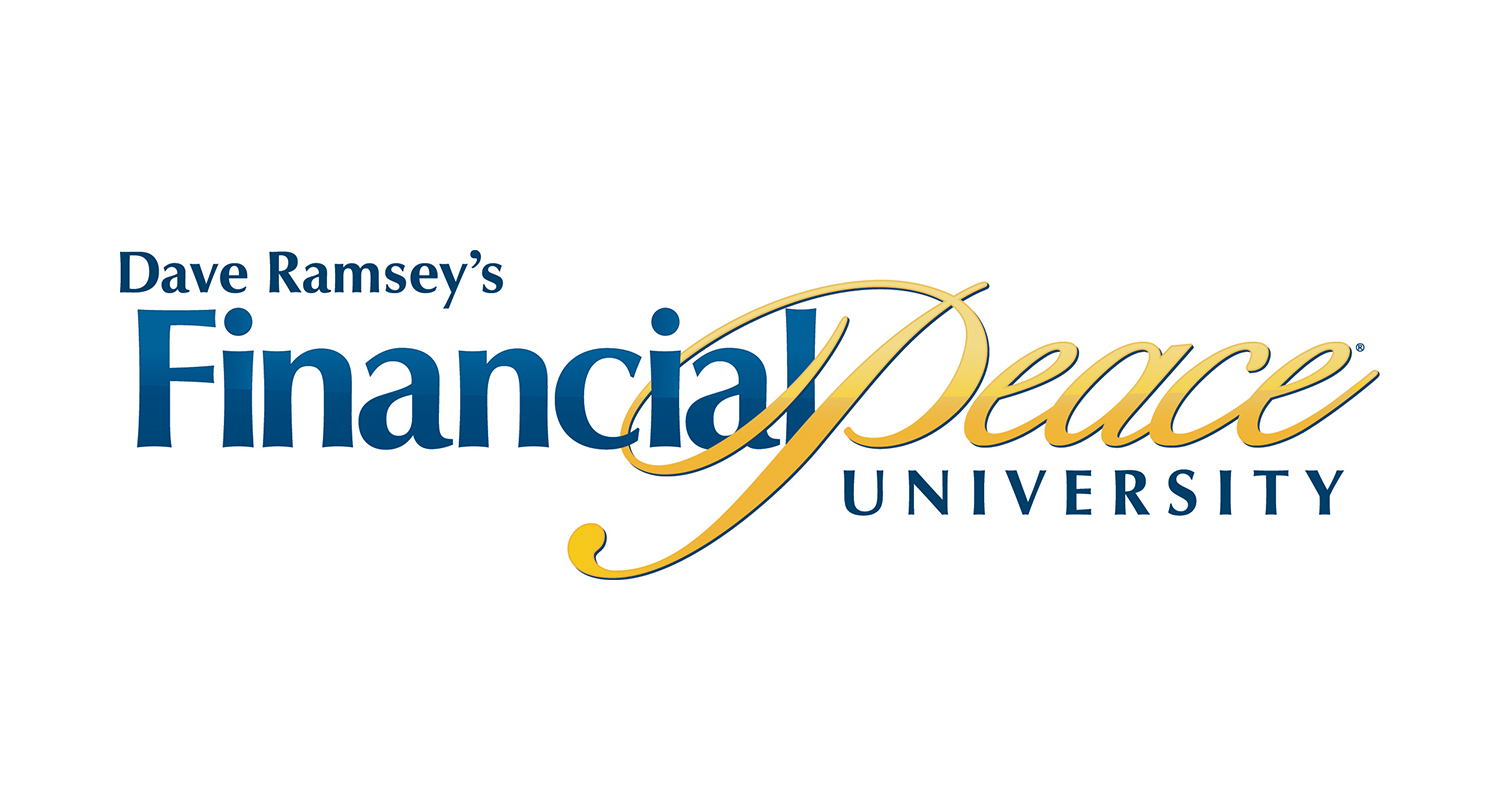 Support Groups
At DBC we believe church is more than something we do on Sundays and it's not just about "church people" — it's about the people in our community that are hurting and looking for answers. Meeting people right where they are; whether it is finances, a divorce, the loss of a loved one, the difficulties teens face or the need for support and accountability — we have a support group for you.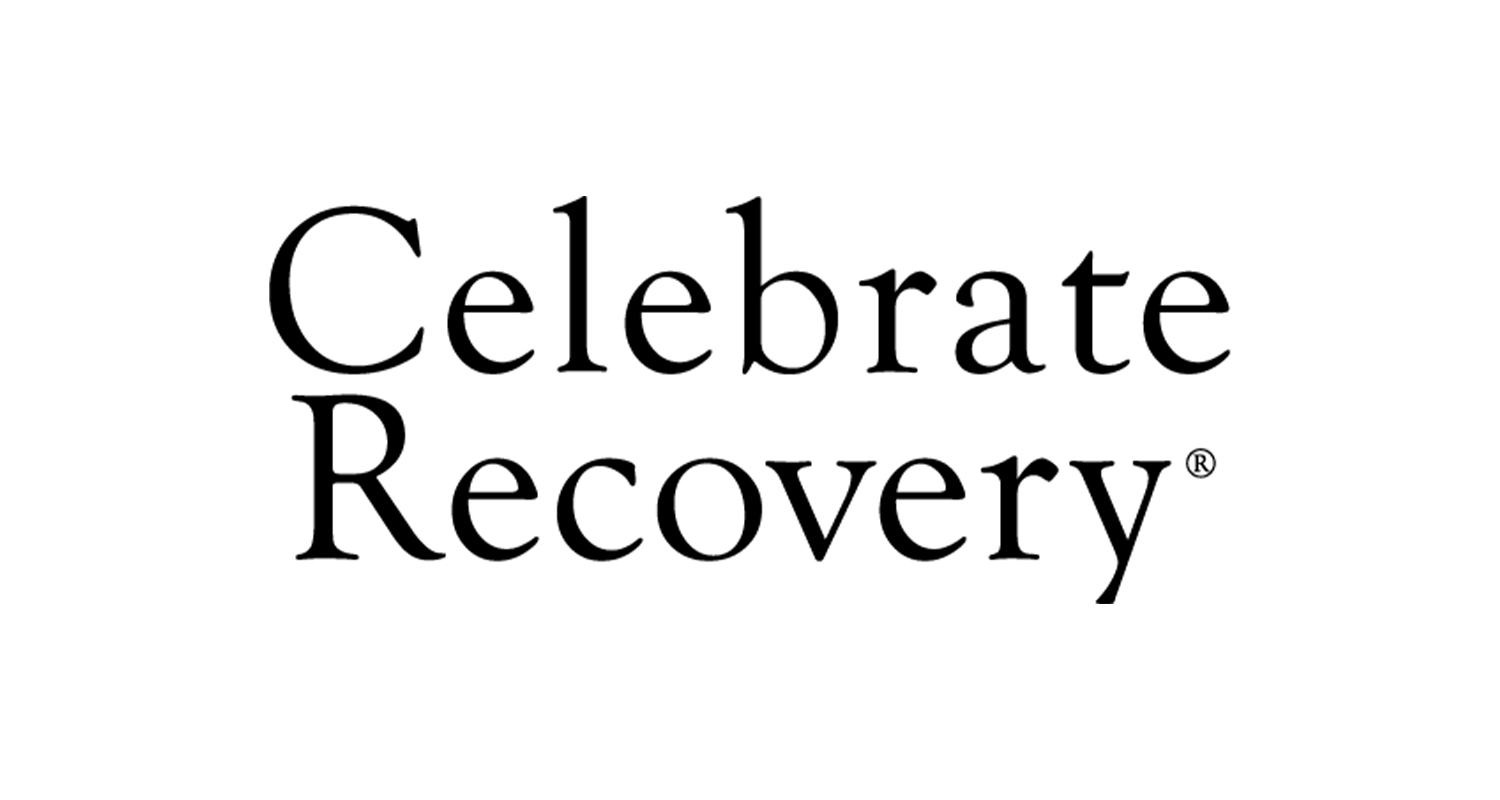 Celebrate Recovery – Thursdays at 6:30pm
Celebrate Recovery is a unique Christ-centered program and support group for the many hurts, habits and hang-ups of life. Through the 12 Steps and 8 Recovery Principles, we are able to celebrate God's healing power in our lives.
By working and applying these biblical principles, we begin to grow spiritually. We become free from our addictive, compulsive, and dysfunctional behaviors. This freedom creates peace, serenity, joy and, most importantly, a stronger personal relationship with God and others
Topics include: Codependent Men, Codependent Women, Chemically Dependent Men, Chemically Dependent Women, Eating Disorders, Physical / Emotional / Sexual Abuse, etc.
For class date and time or if you want more information or just have questions you can text or call 256-227-0224. Ask for Mary Chambers.
You can also email them at marychambers52@hotmail.com.
GriefShare – Sundays at 5:45pm
If you have lost a spouse, child, family member or friend, you've probably found that there are not many people who understand the deep hurt you feel.
That's the reason for GriefShare, a very special support group for people grieving the loss of a loved one.
Each GriefShare session includes a video seminar featuring top experts on grief and recovery. After viewing the video, you'll participate in a small group discussion about what you've seen with others just like you.
Topics include:  When Your Dreams Fall Apart, The Seasons Of Grief, The Emotions Of Grief (Part 1), The Emotions Of Grief (Part 2), When Your Spouse Dies, Your Family And Grief, Where Is God?, Your Greatest Resource, Stuck In Grief Or Moving On, Growing Through Grief, Grief Recovery Took Kit, God's Spiritual Hospital, Longing For Heaven,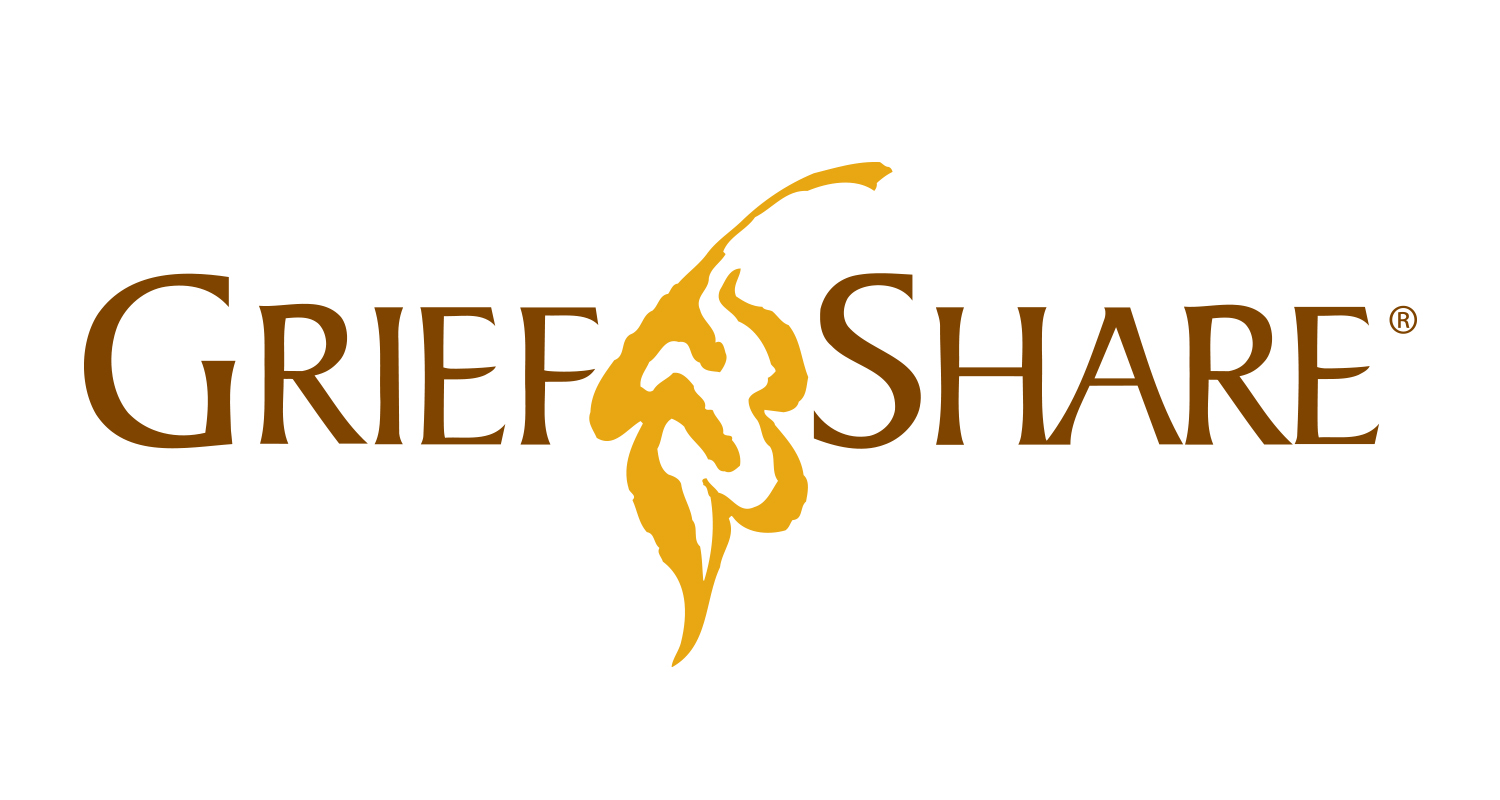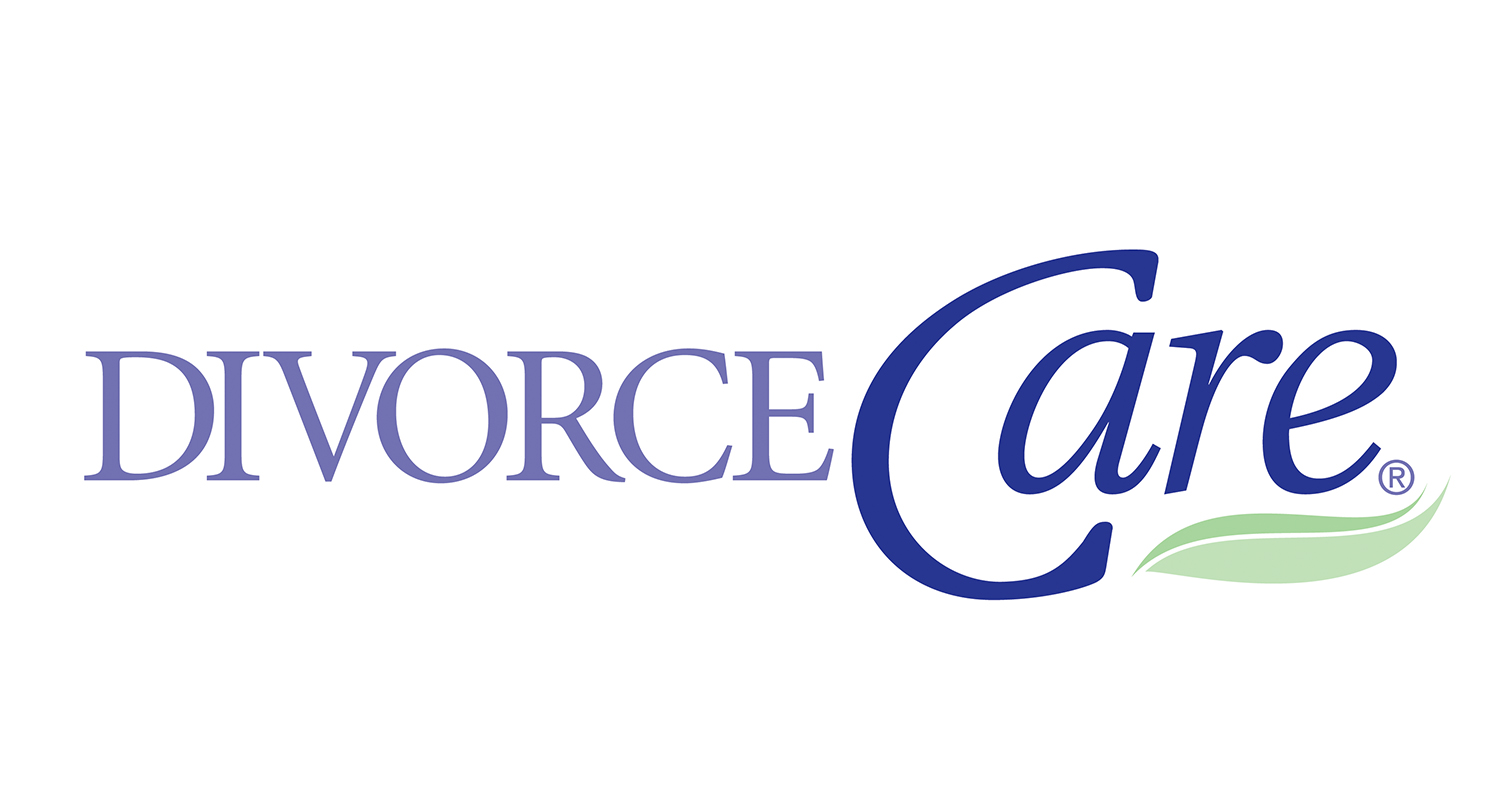 DivorceCare – Sundays at 5:45pm
There aren't many people around you who understand the pain your separation or divorce has caused you, your family or your friends. That's the reason for DivorceCare.
DivorceCare is a special weekly support group and seminar led by people who understand what you are experiencing. Each week renowned experts on divorce and recovery are presented by way of video.
Topics include:  What's Happening To Me, The Road To Healing/Finding Help, Facing My Anger, Facing My Depression, Facing My Loneliness, What Does The Owner's Manual Say?, New Relationships, Financial Survival, KidCare, Single Sexuality, Forgiveness, Reconciliation, Moving On and Growing Closer To God, etc.
Financial Peace – Sundays at 5:45pm
Most people struggle to make ends meet. They just have too much month left at the end of their money. Financial Peace University is designed to teach you and your family how to get out of debt, stay out of debt, and build wealth.
Each week lessons are presented by video by Dave Ramsey, a personal money management expert, popular national radio personality and author. The video lessons are then followed by class discussion, questions and answers.
Video topics include:  Super Saving, Relating With Money, Cash Flow Planning, Dumping Debt, Buyer Beware, The Role Of Insurance, Retirement and College Planning, Real Estate and Mortgages, The Great Misunderstanding, etc.