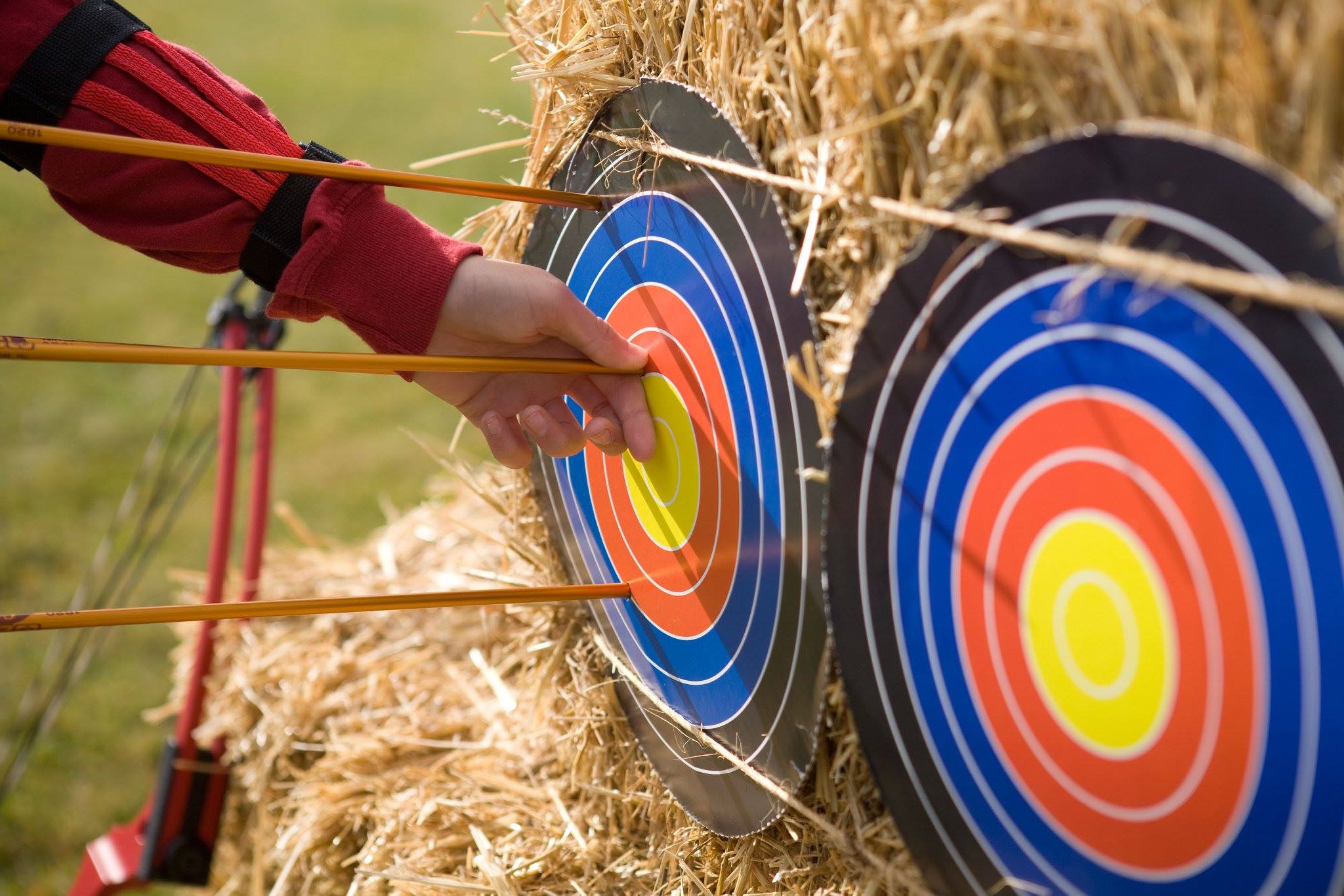 Centershot is an outreach ministry that shares the Gospel of Jesus using the life-skill of archery. Centershot does this by partnering and equipping the local church to use this tool to reach the community around it.
Interested in being a part of the centershot archery ministry?
To get connected with Centershot,
click here to email Stephen Cox.
SPRING CENTERSHOT LEAGUE
SIGN UP

Who: Any 6th – 12th grader
What: A Centershot Archery League for middle school and high school students. Each class includes hands-on archery instruction, along with a Biblical lesson.
When: Every Sunday beginning January 29thst from 1:30pm – 3:30pm for 8 weeks
Where: Decatur Baptist Church Gym
Cost: $25/person
All equipment needed is provided – no experience required!