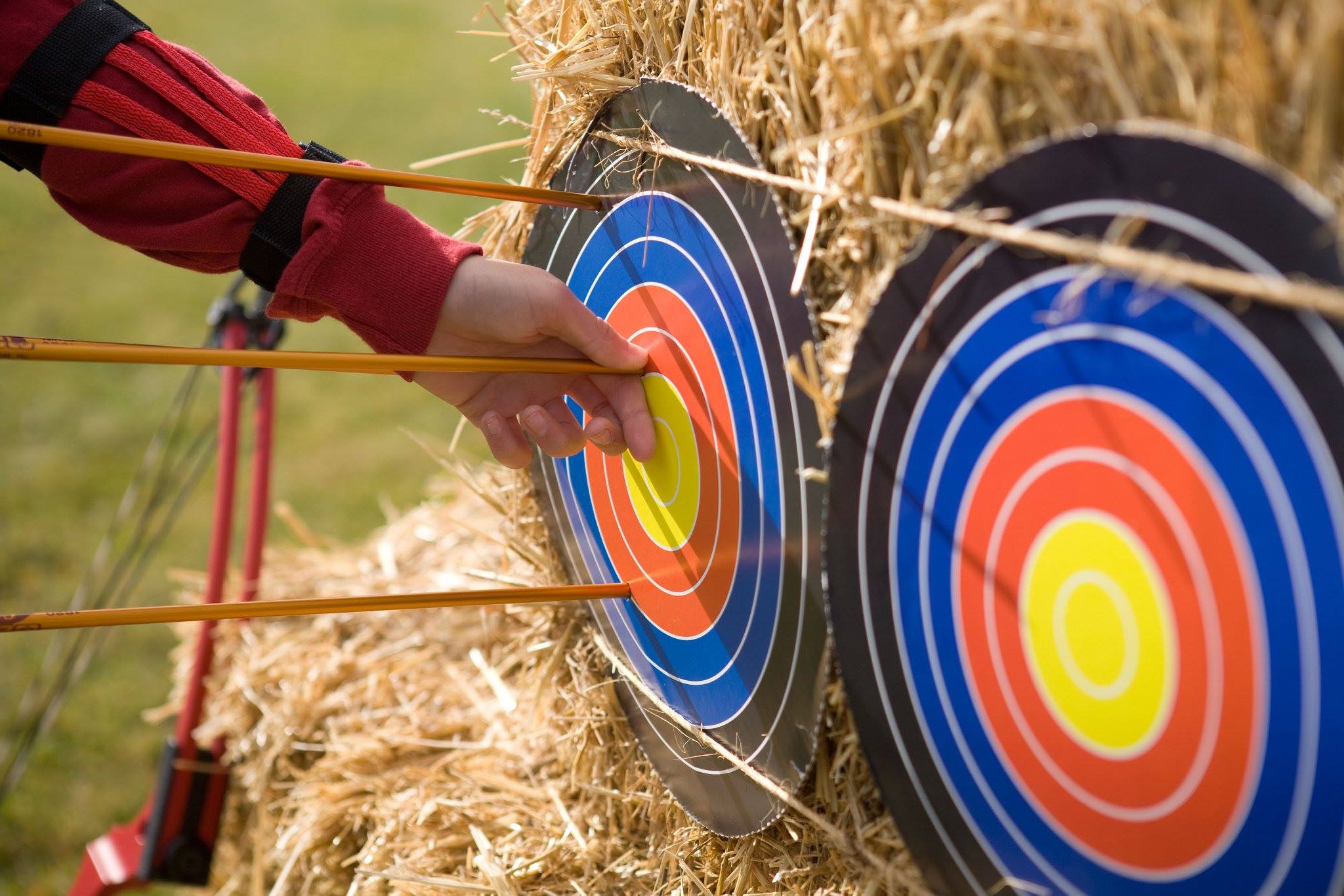 Centershot is an outreach ministry that shares the Gospel of Jesus using the life-skill of archery. Centershot does this by partnering and equipping the local church to use this tool to reach the community around it.
Interested in being a part of the centershot archery ministry?
To get connected with Centershot,
click here to email Stephen Cox.
SUMMER CENTERSHOT LEAGUE SIGN UPS
Begins Sunday, May 23rd  |  1:30pm – 3:30pm
Begins Tuesday, May 25th  |  6:30pm – 8:30pm