Parents Helping Parents to Raise Godly Children.
The motto of the Children's Ministry of Decatur Baptist Church is "Parents helping Parents to raise Godly Children". In today's world, it takes a whole community to raise children right. The Children's Ministry strives to play our part by strengthening the family unit by providing biblical training for the children while training and engaging the parents.
Sign In
When you enter through the Children's building entrance, you will be greeted by some of our amazing children's ministry workers! You will then fill out a form for your little(s). This form only needs to be filled out at the first visit.
Get Badge & Drop Child Off in Classroom
Once you fill out your child's form, you will be given a badge that matches to a sticker we will place on your child's back. Someone from our children's ministry team will then show you what classroom(s) your child will be in.
Pick Up After the Service Ends
When the worship service ends, you can pick up your child in the same classroom you dropped him or her off in! You will then turn in your badge & you are good to go. We hope to see you and your family again!

For children birth — Pre-K
Small Group Bible Study starts at 8:30am — During Sunday School, the children are taught biblical stories and virtues with lots of activities, crafts, and playtime. The kids will be impressed!
Preschool Worship starts at 10:00am — During the Worship Service, three and four year old's have their very own worship service with interactive songs and stories.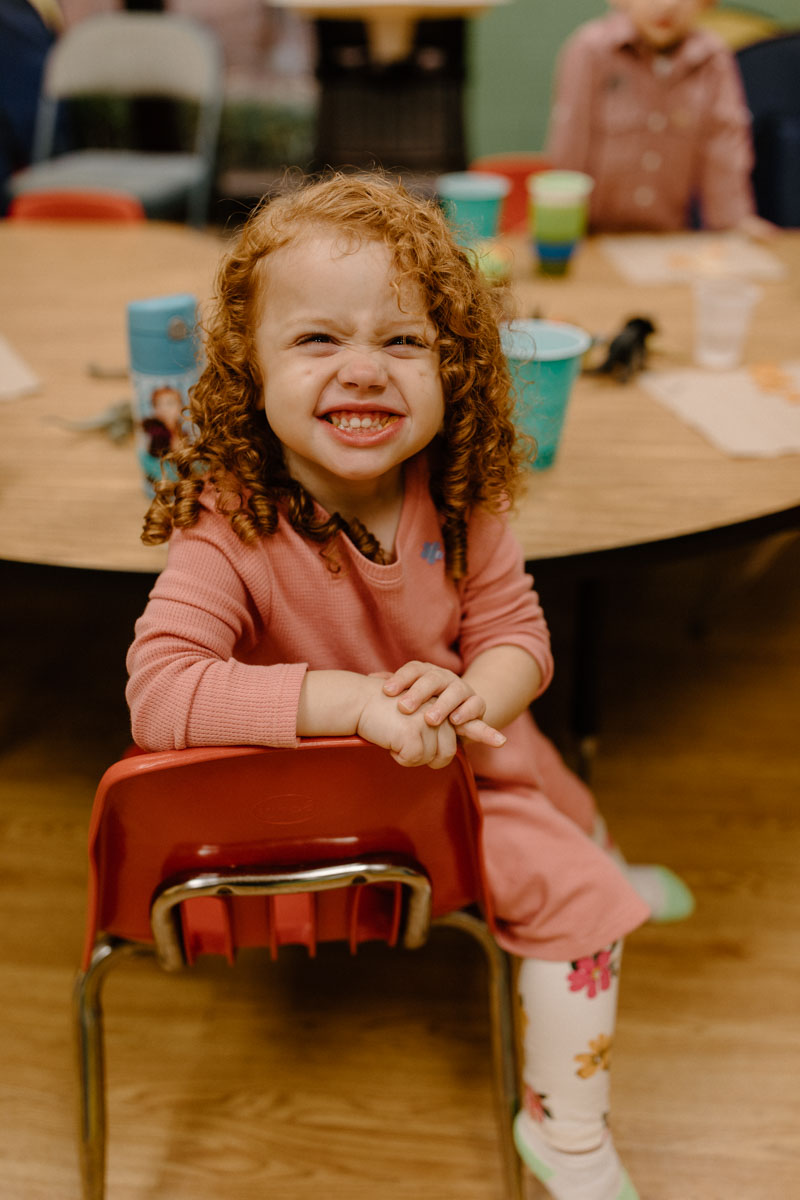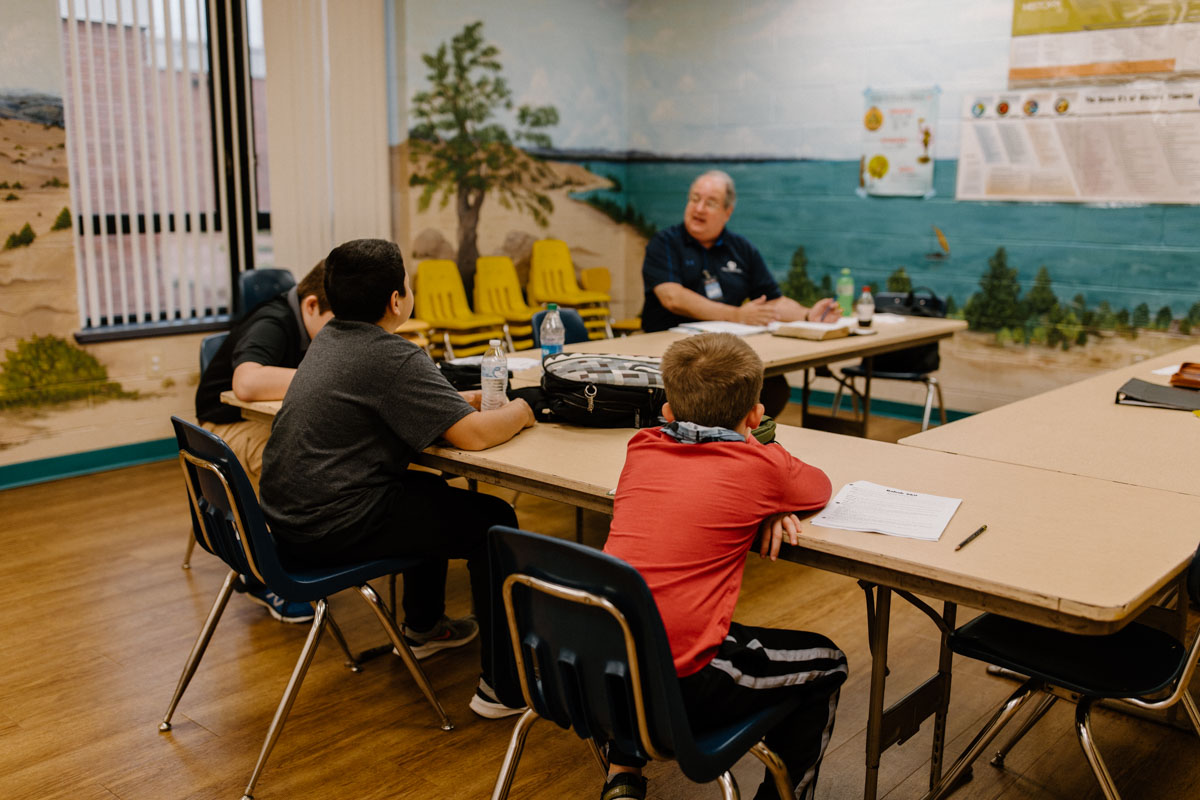 For children kindergarten — 5th grade
Small Group Bible Study starts at 8:30am — Our Sunday School for Elementary has equipped teachers who engage their students with crafts, activities and Bible stories.  The church uses curriculum, which teaches biblical facts in chronological order.  This interactive time builds biblical character, friendships with other children and lasting relationships with their teachers.  
Kid's Worship starts at 10:00am — Our Kid's Worship incorporates praise and worship, Bible teaching, videos, object lessons, games time, and more. It is filled with high-energy loads of fun. Every month a new biblical theme is introduced and built upon. The children have fun as they interact with the parent helpers and student volunteers.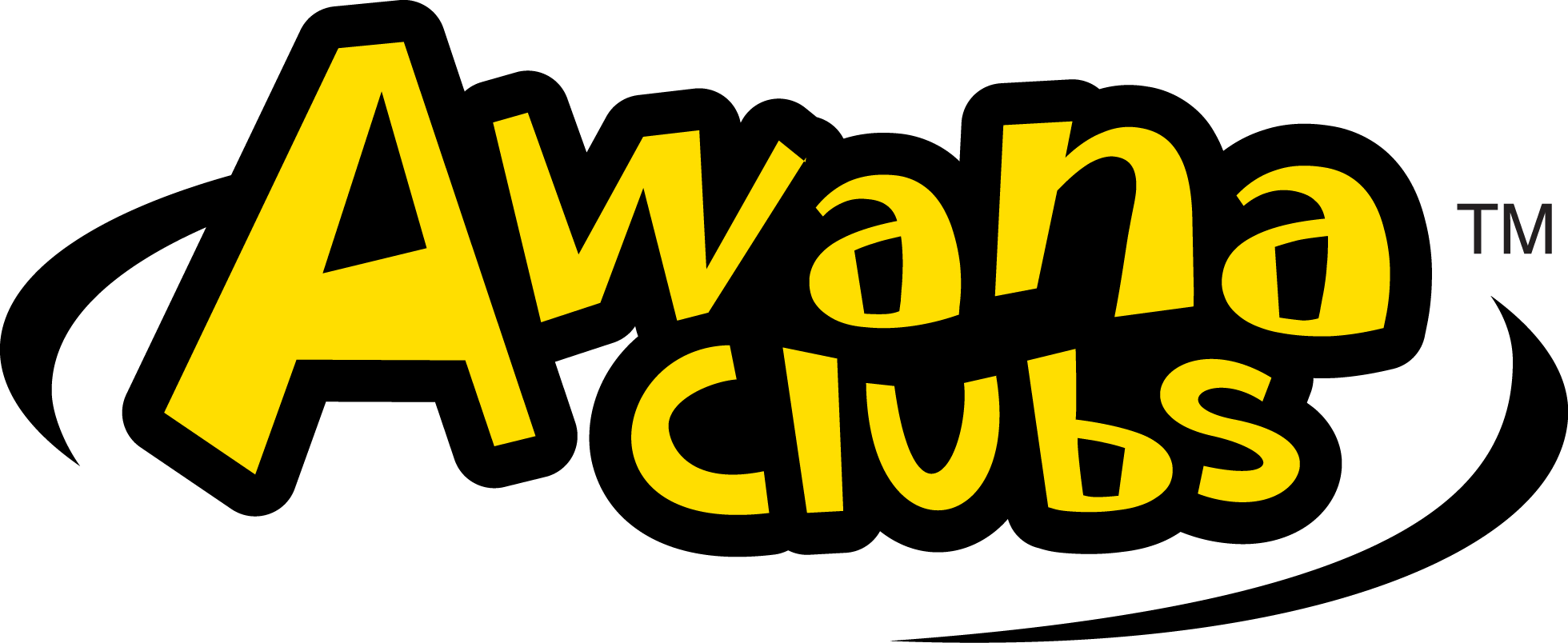 Sunday nights starting at 5:45pm — AWANA is for children ages 3 years old to 5th grade. Each week children memorize Bible verses at home and then come to church where they recite them to their AWANA leaders. During their AWANA time, they also engage in life-changing activities that teach them to know, love and follow Christ. Of course, we always have a lot of fun through games and getting to know one another. AWANA is held every Sunday night during the school year from 5:45pm to 7:15pm.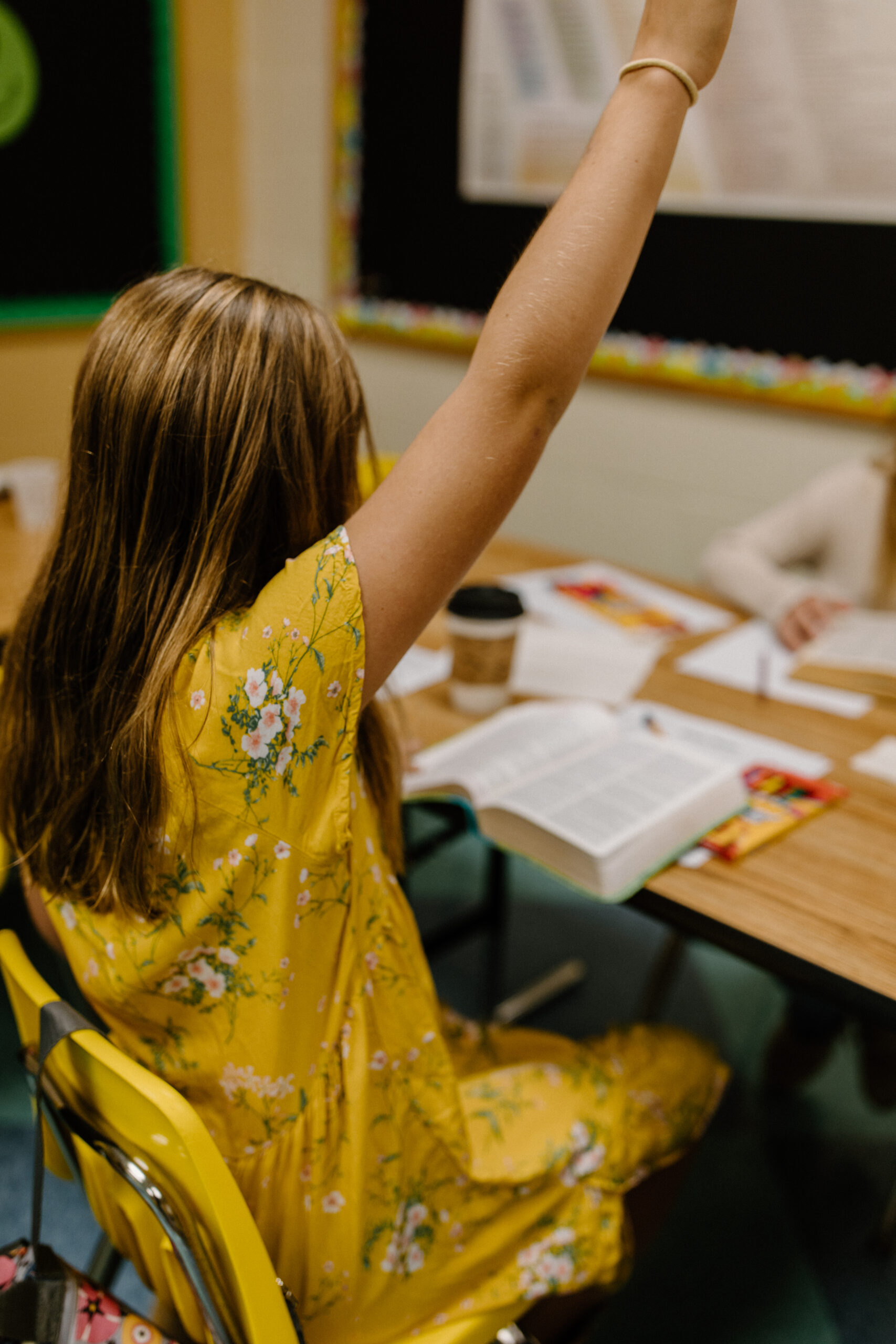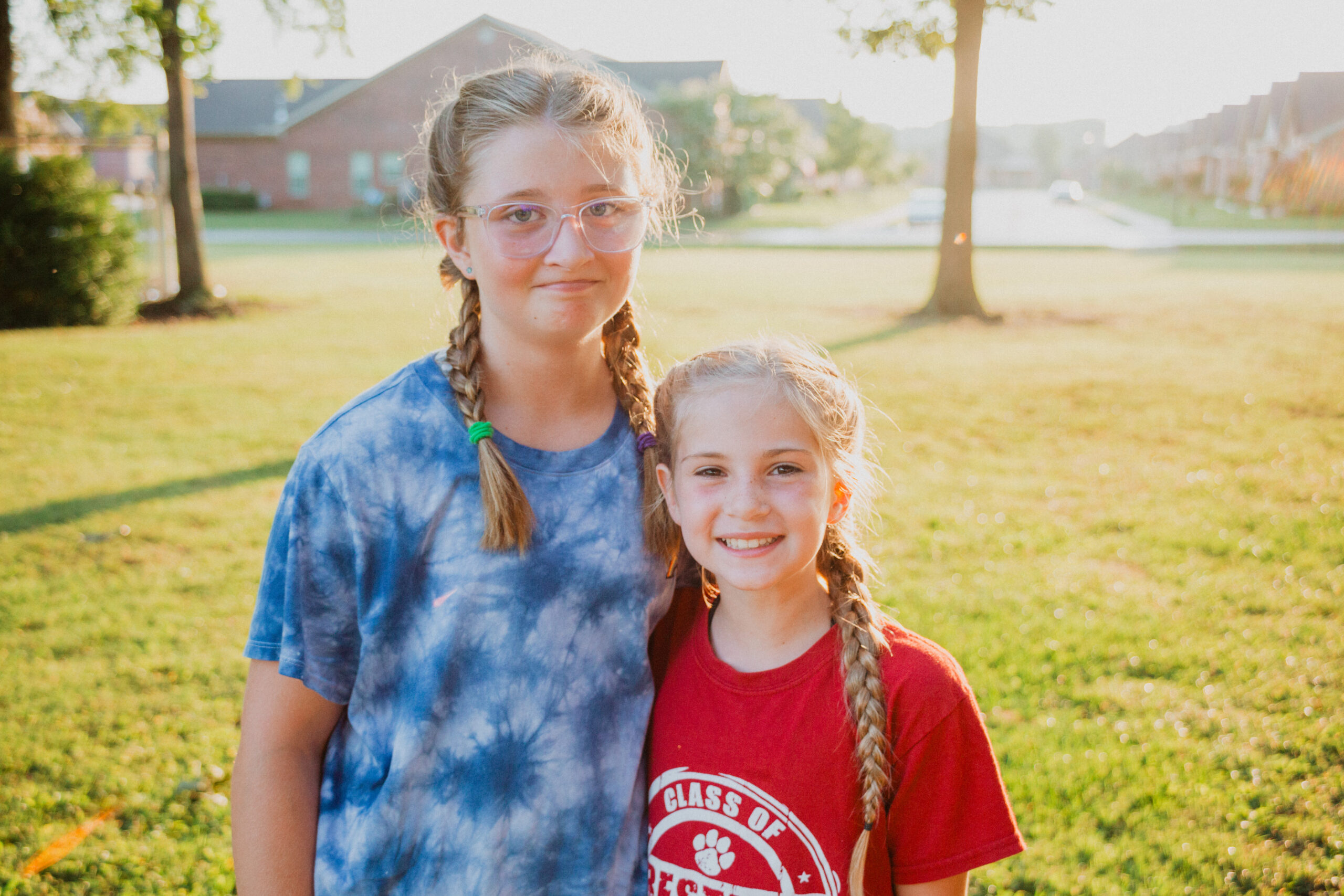 Wednesday Nights starting at 6:30pm — Our Music and Missions prepares the children to sing and act on stage in upcoming performances. We incorporate games, music, motions and drama. The kids LOVE this time together worshipping the Lord and having fun!