Disciples Making Disciples
Discipleship at DBC is based on II Timothy 2:2 and is a process through which we encourage, edify, and equip believers to grow spiritually in their daily walk with the Lord Jesus Christ. Contact the church office or our Pastor of Spiritual Growth (larrywaye@decaturbaptist.org) for more information or to register.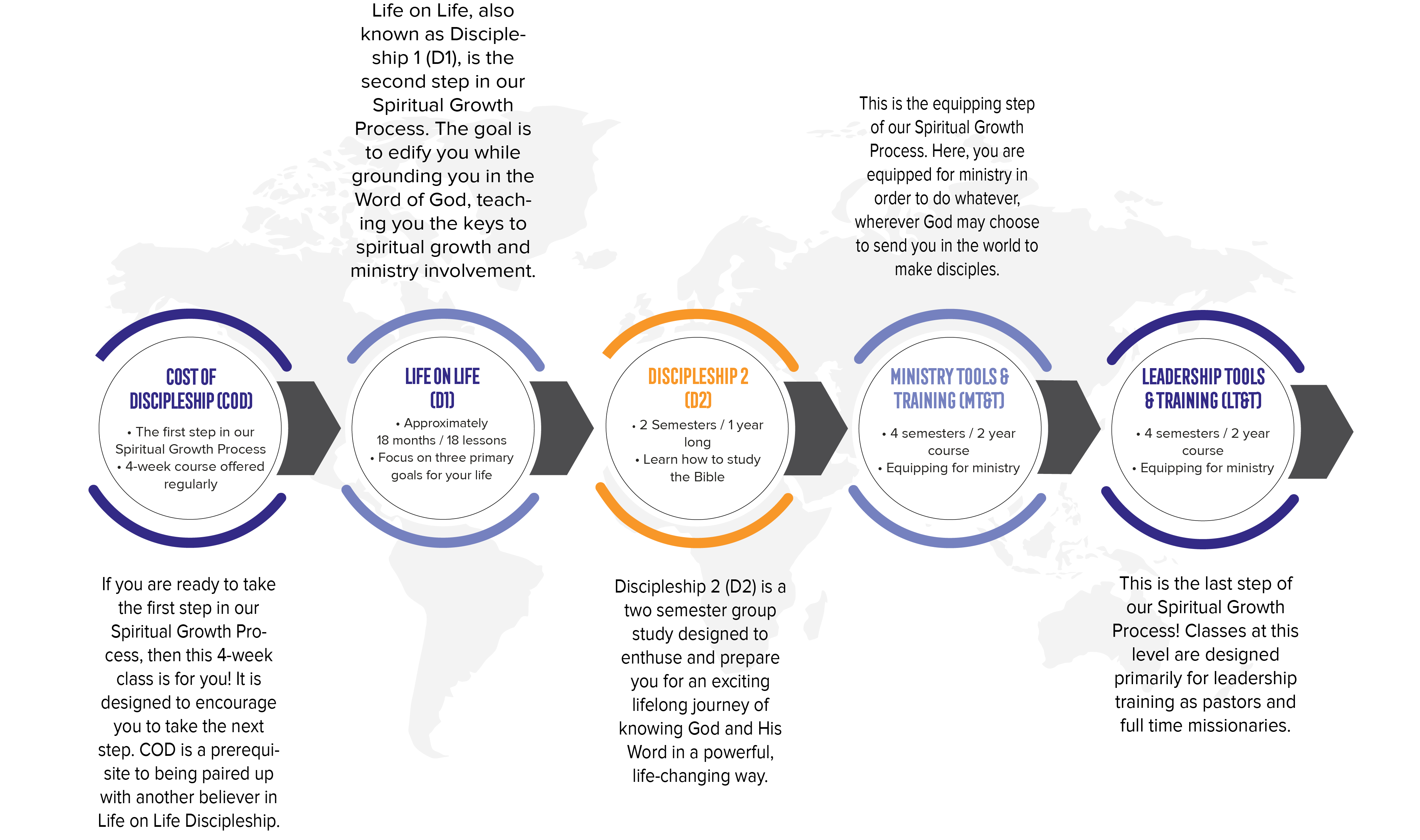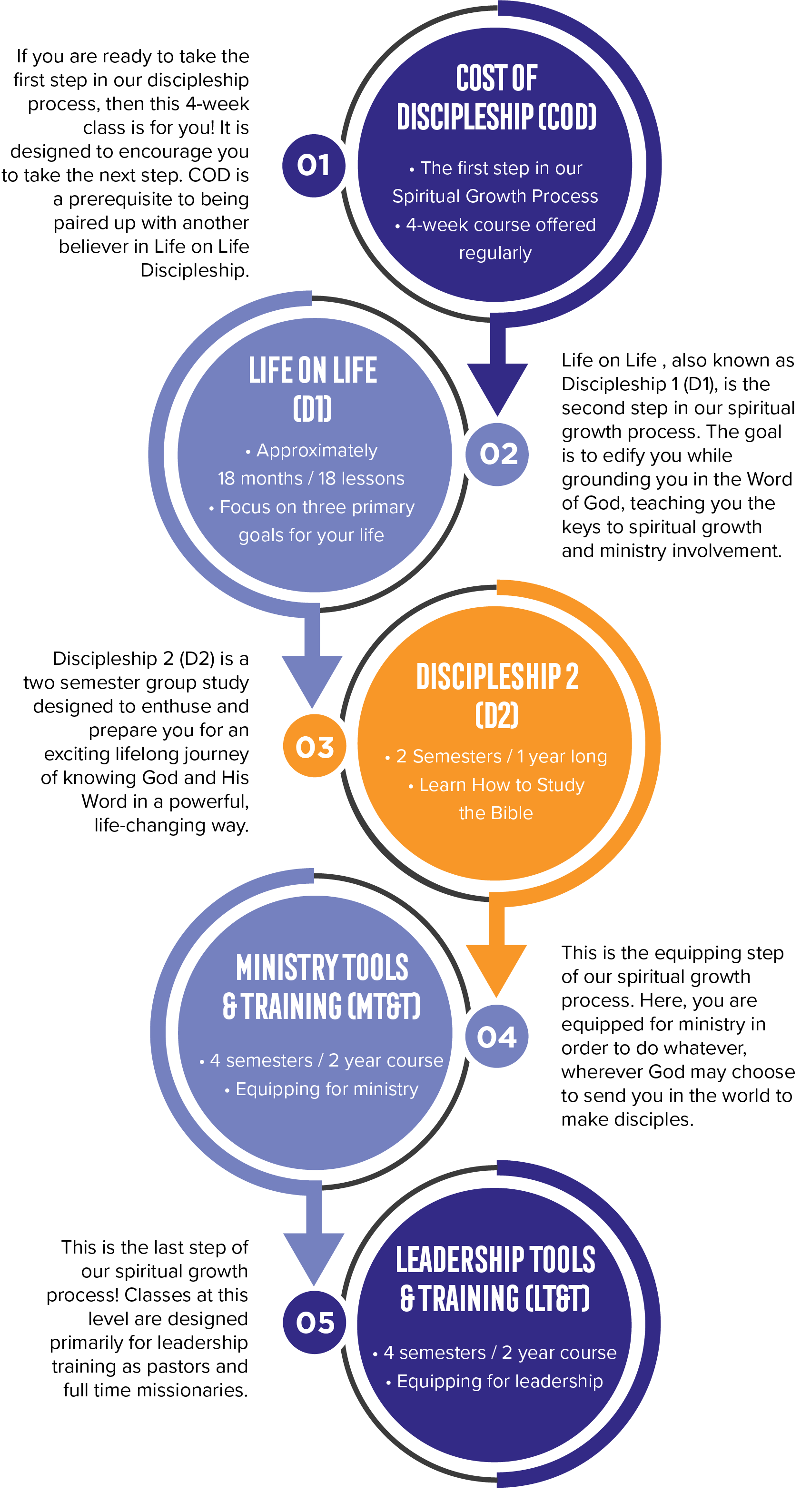 Grow Stronger
 

in Your Faith by Going through the Discipleship Process!