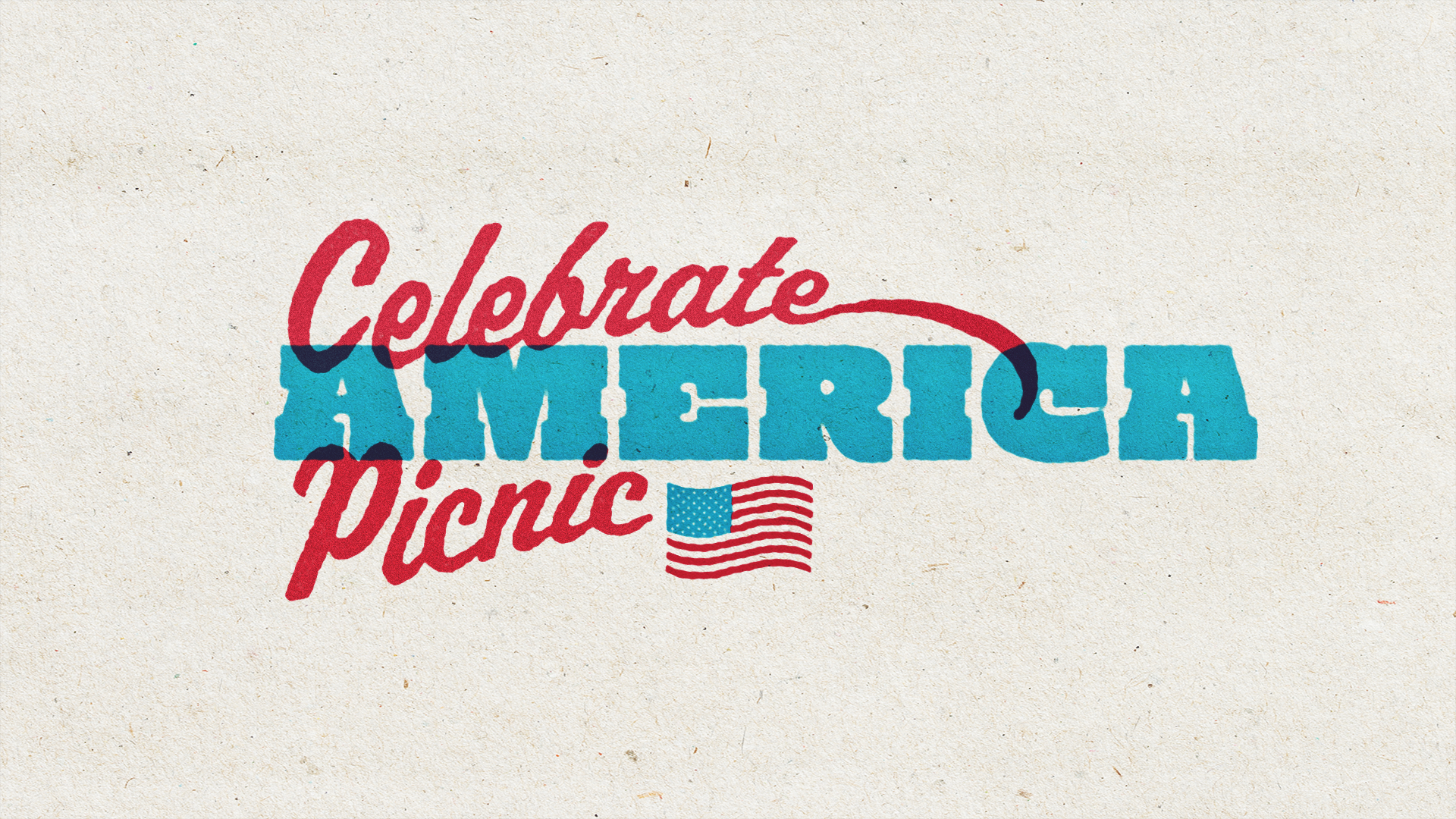 Celebrate America Picnic
We are SO excited for our 4th annual Celebrate America Picnic on June 26th at the pavilion! There will be chuck wagons (think food trucks, but country-style), a live band, yard games, fireworks, and more. It all begins at 6pm – we hope you make plans to join us!
* The Chuck Wagons will offer smoked chicken, grilled pork loin, chicken dumplings, pulled pork sandwiches with various sides.