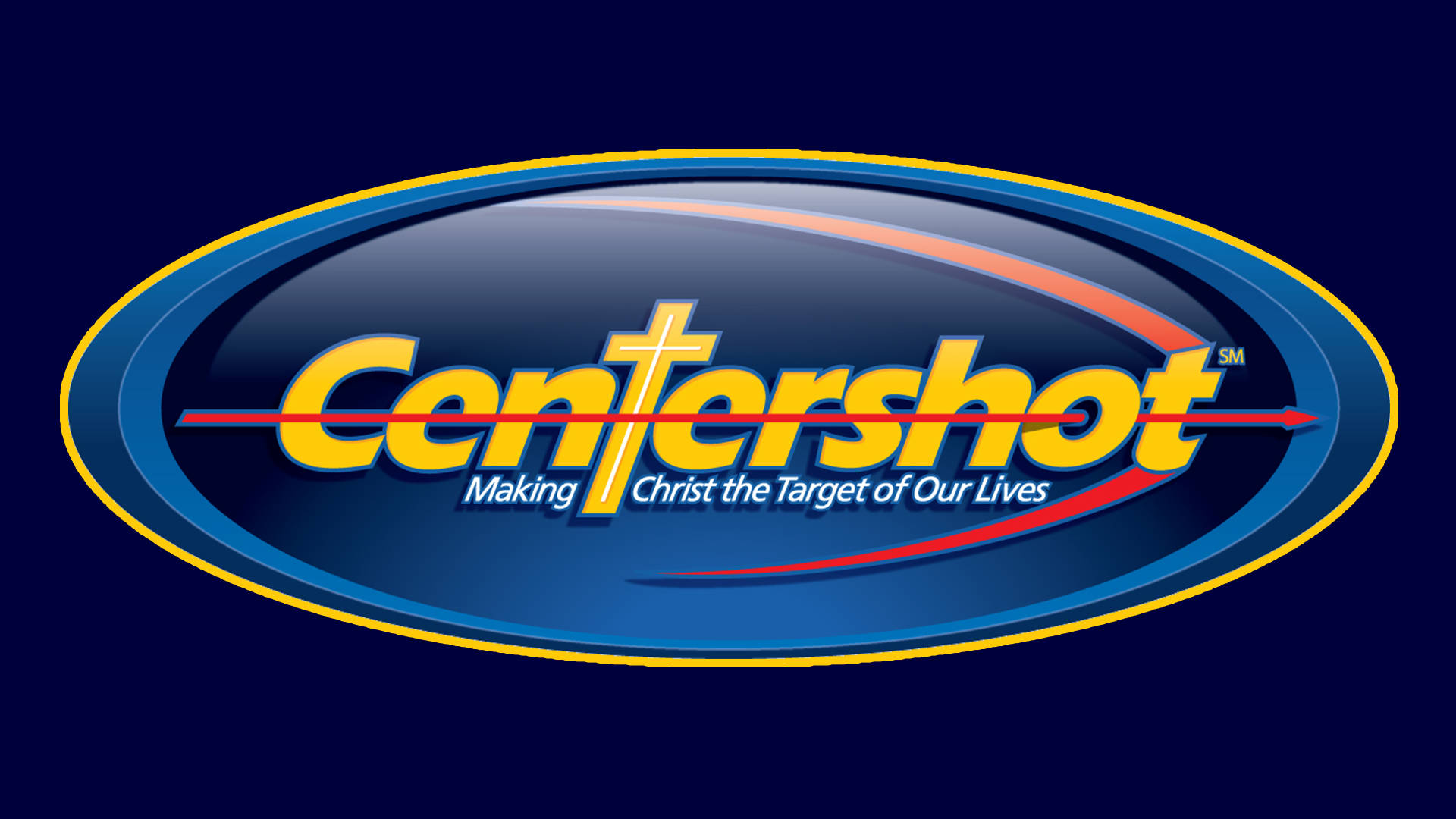 Centershot Men's League
What is Centershot?
Centershot is an outreach program that shares the Gospel of Jesus using the life skills of Archery.
Men:
Join us for a 6-week archery class! No equipment? No problem…just let us know and you can borrow ours! No experience?  No problem….this is a great way to learn!!
The Archery League will meet for 6 weeks, on Tuesdays from 6:00 pm -8:00 pm in the gym at Decatur Baptist Church. The classes class will begin on November 7th.
Contact Nick Thomas with any questions: 256.924.5899 or tacano2@gmail.com