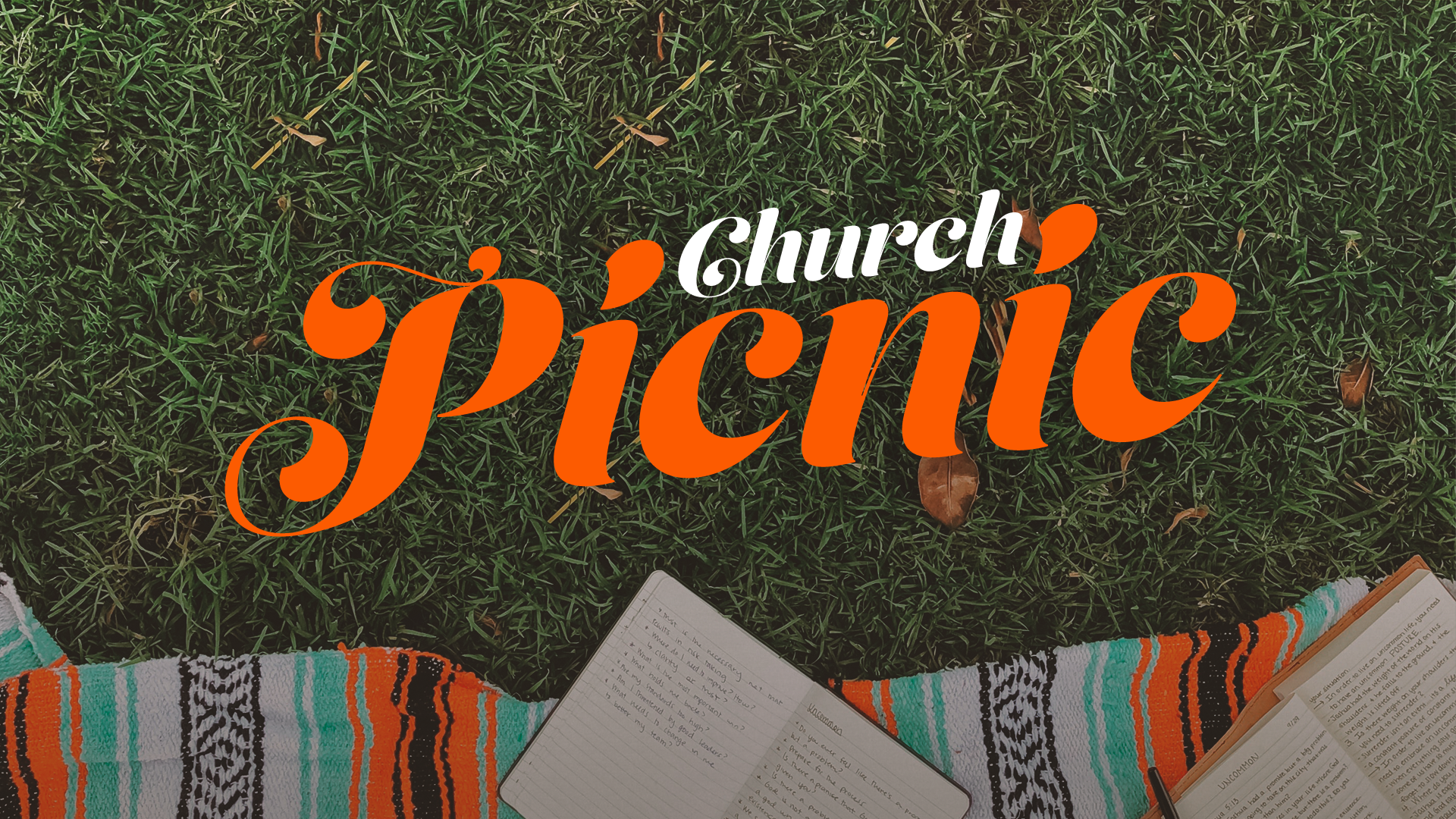 DBC Family Picnic
Summer is SO CLOSE we can hardly wait – and we are SO excited to have Sunday night picnics again in June!
On Sunday, June 5th and 12th, at 5:45pm, make plans to join us for a family picnic.
We will have tailgate-style fellowship here at the church. Just bring a blanket or lawn chair, and a friend! Food will be provided.
It's going to be a blast – we can't wait!
June 5th – Hamburgers + hot dogs
June 12th – Potluck