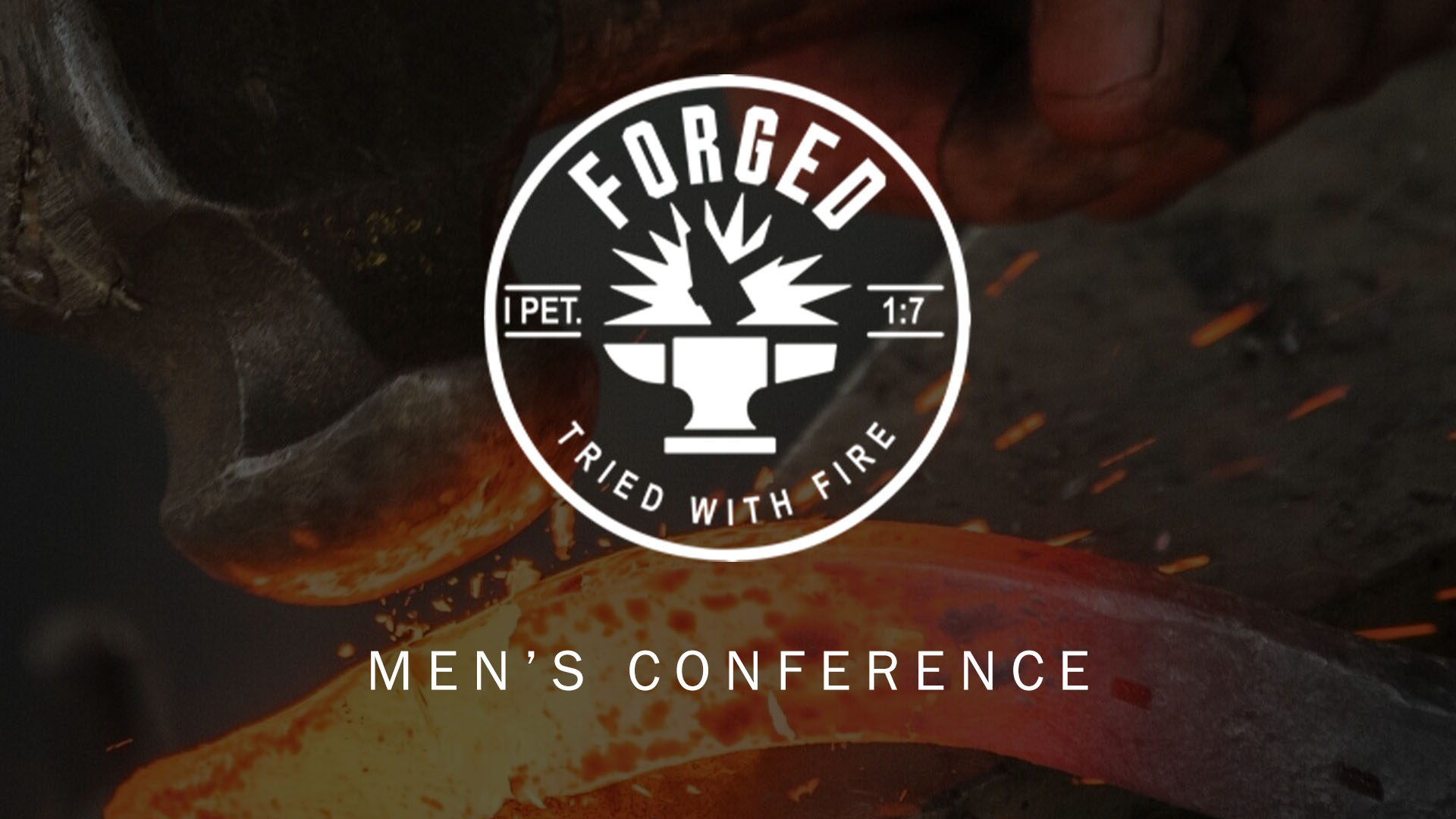 FORGED Men's Conference
Calling all men! You don't want to miss out on being a part of this incredible weekend.
FORGED Men's Conference is an annual men's conference with the goal of challenging men to endure the "trials" of faith so that we can bring praise, honor, and glory to Jesus Christ when He appears. This year's conference will take place at Pleasant Grove Baptist Church in Moulton, AL. The speaker for the weekend is Pastor Code Blaise of Downtown Baptist Temple in Ocala, FL.
Spots are limited, so don't wait to sign up for this event!
1 Peter 1:7 That the trial of your faith, being much more precious than of gold that perisheth, though it be tried with fire, might be found unto praise and honour and glory at the appearing of Jesus Christ:
Register here: https://subspla.sh/94s7jps