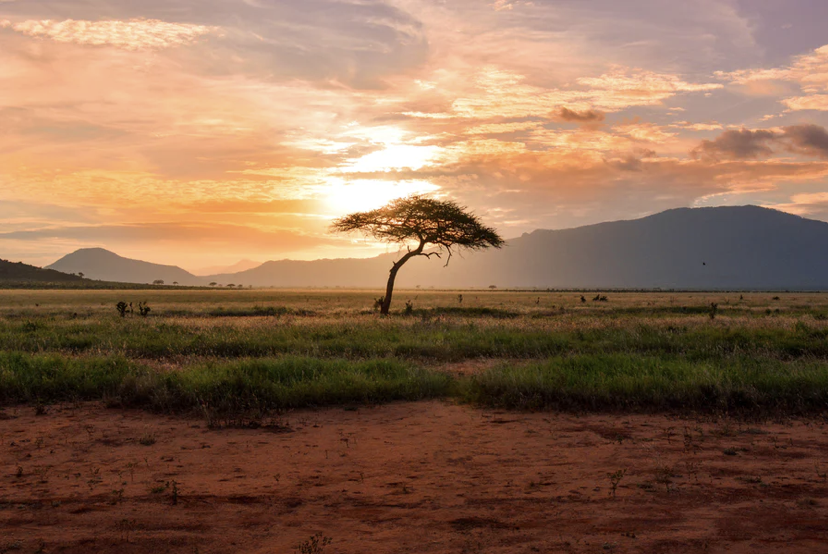 Informational Meeting: Malawi Mission Journey
We want to invite you to prayerfully consider the opportunity to travel to Malawi, Africa to join Brian and Phyllis Kaoma and help them in their ministry from April 7th–17th of this year. We will conduct a Pastors/Leadership conference, VBS for children, and a women's conference. We will also minister with Brian and Phyllis in the three churches they have planted in preparation for Resurrection Sunday, join him in the youth soccer ministry, and help in the ministry to the orphans at the Rise Care Feeding Center, Farm, and Christian School.
This team is limited to 12. There will be a short informational meeting on January 23rd at 11:30 AM in room W115 to share more details and answer any questions.