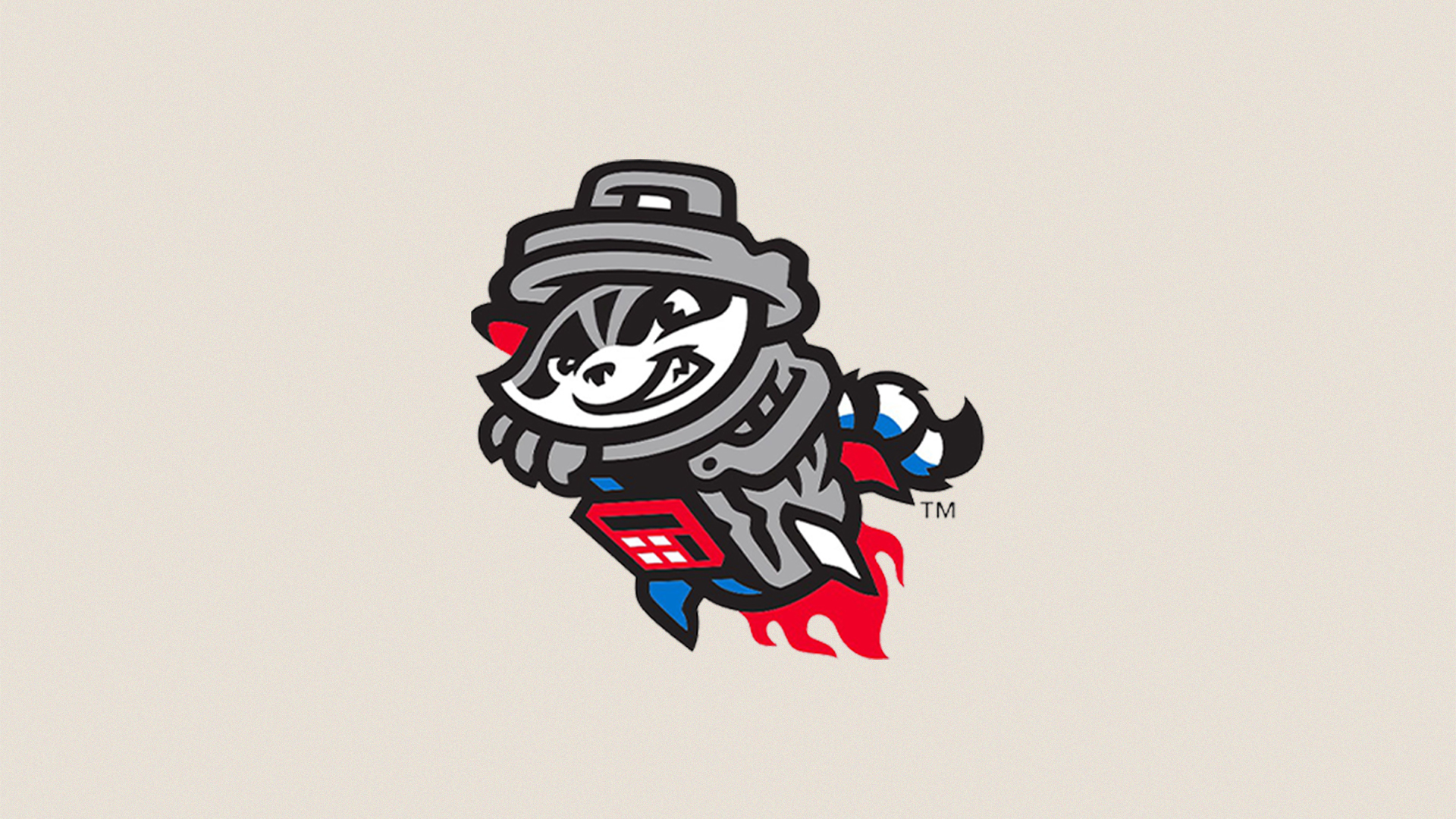 DBC Family Afternoon with the Trash Pandas
Enjoy an afternoon out with your DBC family at the Trash Pandas baseball game on Sunday, August 7. The game will begin at 2:35pm.
Tickets may be purchased Sunday at the Welcome Desk or from the church office during the week. Tickets are $15 each, and are first come first serve. We only have 200 tickets this year, so please don't wait to purchase yours!
Have questions? Contact Jeff Gilliam at jeffgilliam@decaturbaptist.org.