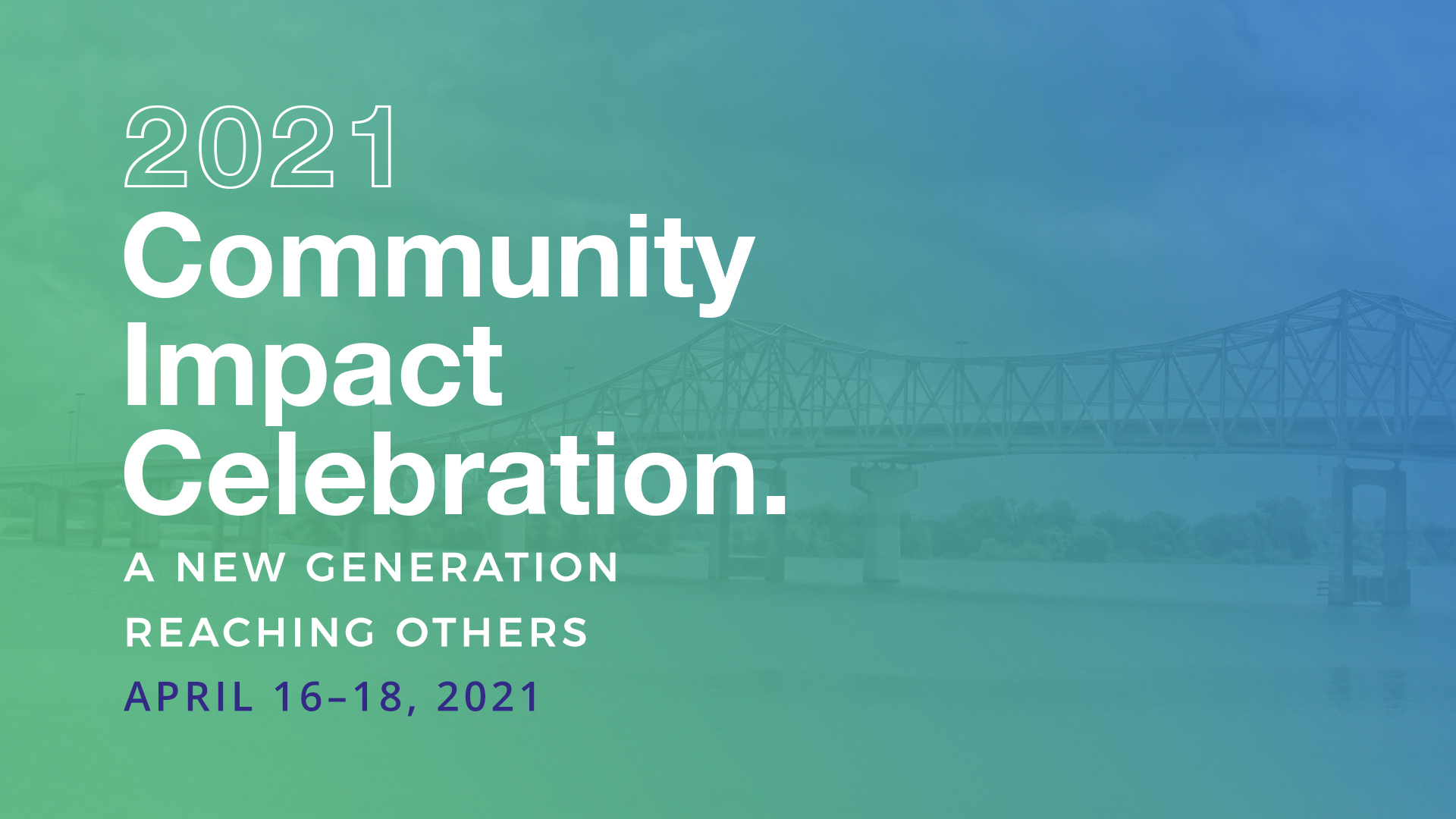 Community Impact Celebration
Our first ever Community Impact Celebration is happening soon! Make plans to join us April 16th – 18th for this special weekend.
It is our desire to be a church that reaches out to our local community with our hands wide open, not to receive but to give. Our plan is to meet these needs through the existing non-profit organizations that you find listed in this prayer guide. Jesus, through His words and actions, has taught us that we are to be salt and light in this community. While we gather together to shine as lights like a city set on a hill, we scatter into the community to be the salt that brings healing, preservation and thirst for the things of God.  
Our hope is that every member of Decatur Baptist Church will connect with a local non-profit to volunteer time and resources over the coming year, serving our community and building relationships with its citizens. As we serve and meet needs, we will also build relationships. It is our belief that those relationships will, over time, open new doors for us to share the hope that is found in the gospel of Jesus Christ with our new friends.
Thank you for participating with us in this new endeavor. I believe God is pleased with our efforts to love this community on His behalf. 
We can't wait to see what God is going to do!
SIGN UP FOR SERVE PROJECTS HERE: https://www.signupgenius.com/go/60B0E4DA4AC2DA7FD0-20212